It's August in Paris, which is my favorite time of the year — because the weather is perfect and no one is there. So either you're on vacation and it's awesome or you're in the city and it's empty and wonderful. Fact: My last trip to the airport took 26 minutes and even my Uber driver was like, "Fuck this place I'm outta here Barcelone a demain!!!!!" 
My choice this year, as the Uber-to-the-airport suggests, was not to be in the city. Because I am endeavoring to not forget all of the French language (as usual) I've been making a point of watching French movies on Netflix. Tonight: Young and Beautiful (a.k.a. Jeune et jolie). Marine Vacth is the star and she is very good, as a 17-year-old student who embarks upon a career in prostitution.
TBH I'm not usually seduced, as it were, by 23-year-old (as she was when filming) former models-turned-actresses, but she is great, and there are important lessons to uncover here in her off-duty/red-carpet style — specifically her hair and makeup, which is basically the most Parisienne thing I've ever seen.
Let's begin with her straight-leg, above-the-ankle mom jeans. I think I'm just in calling them mom jeans. In this interview with W, she says her top style choice is "Levi's 501 jeans and a nice quality top, whether cotton or cashmere." I guess that's what's happening here.
But also: look at that hair! It is the essence of the Parisian done-undone hair. I'm obsessed with it. How can you not be?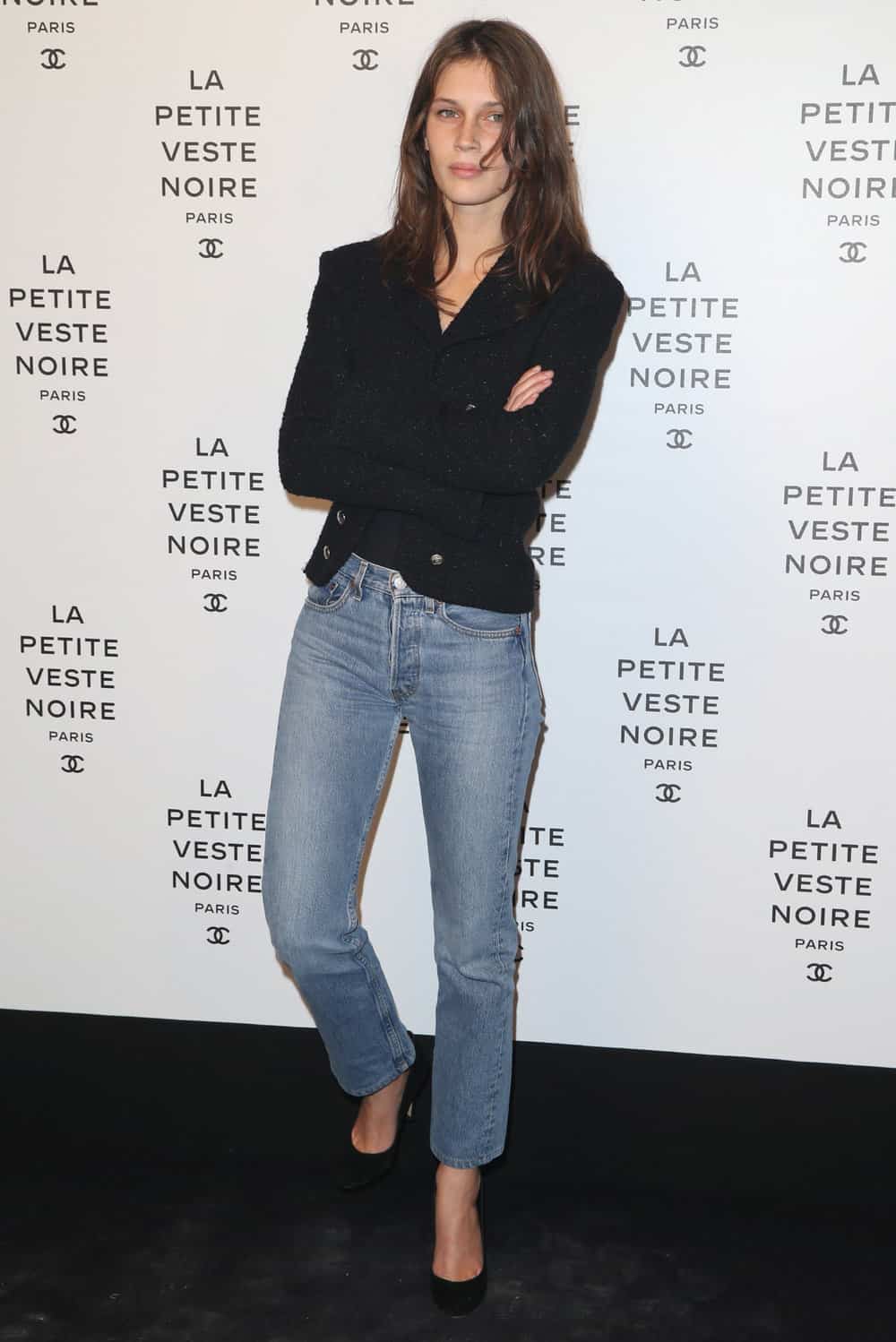 I mean look at that freaking bee's nest of a hairstyle. I mean, the silk pajamas are random enough — but that hair!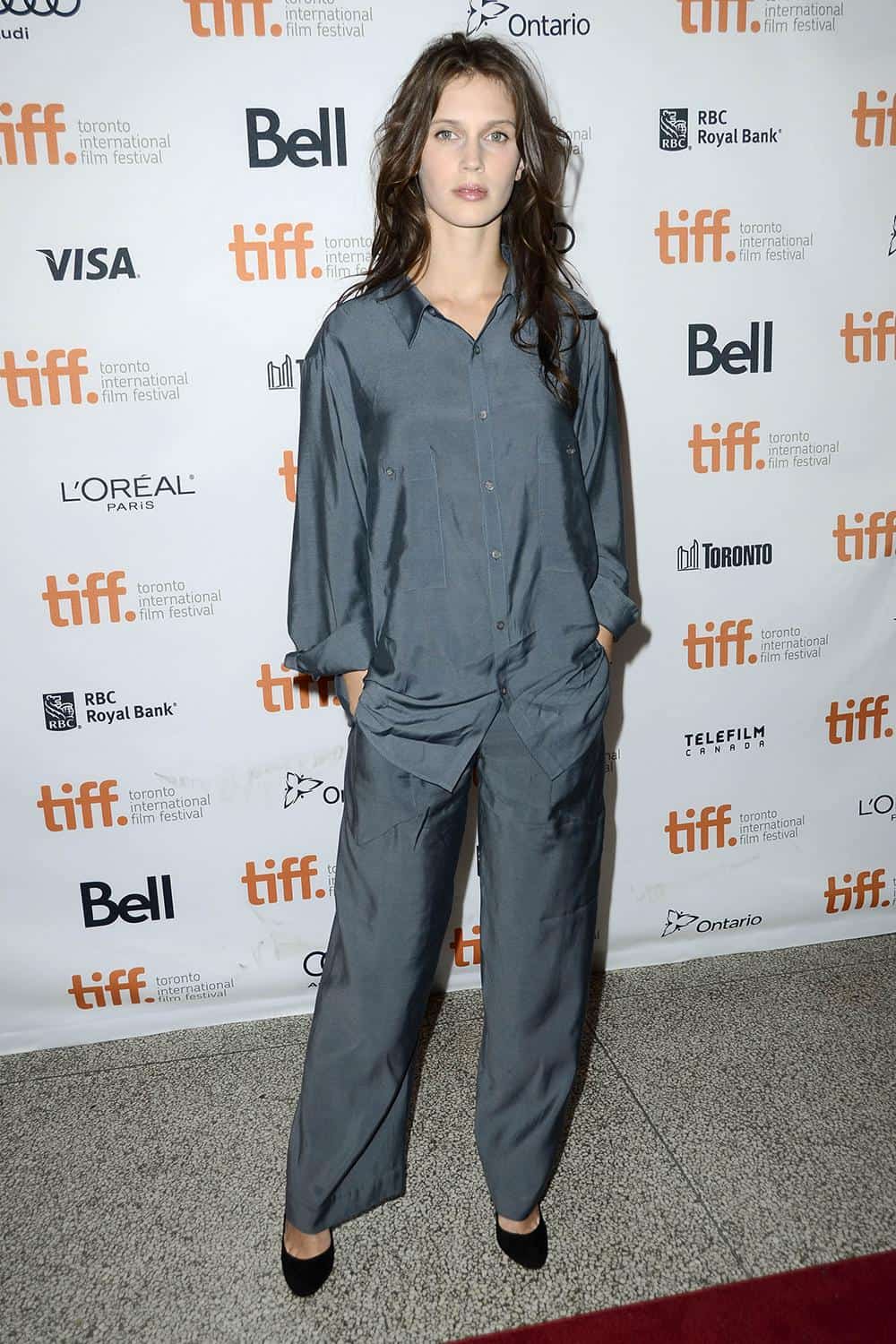 Okay, so slightly more polished here: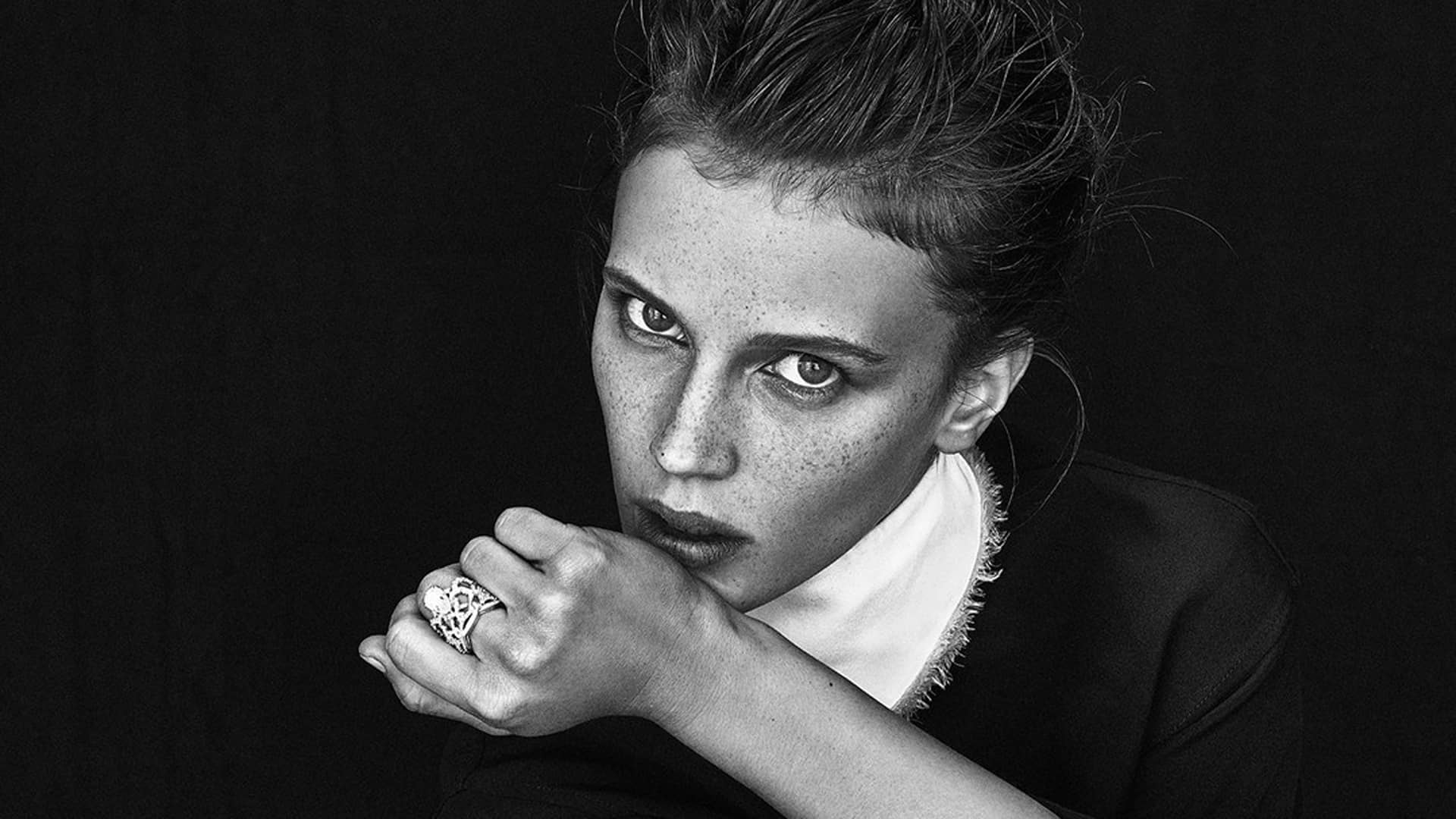 And, uh, very polished here — check that also-very-Parisian red lip.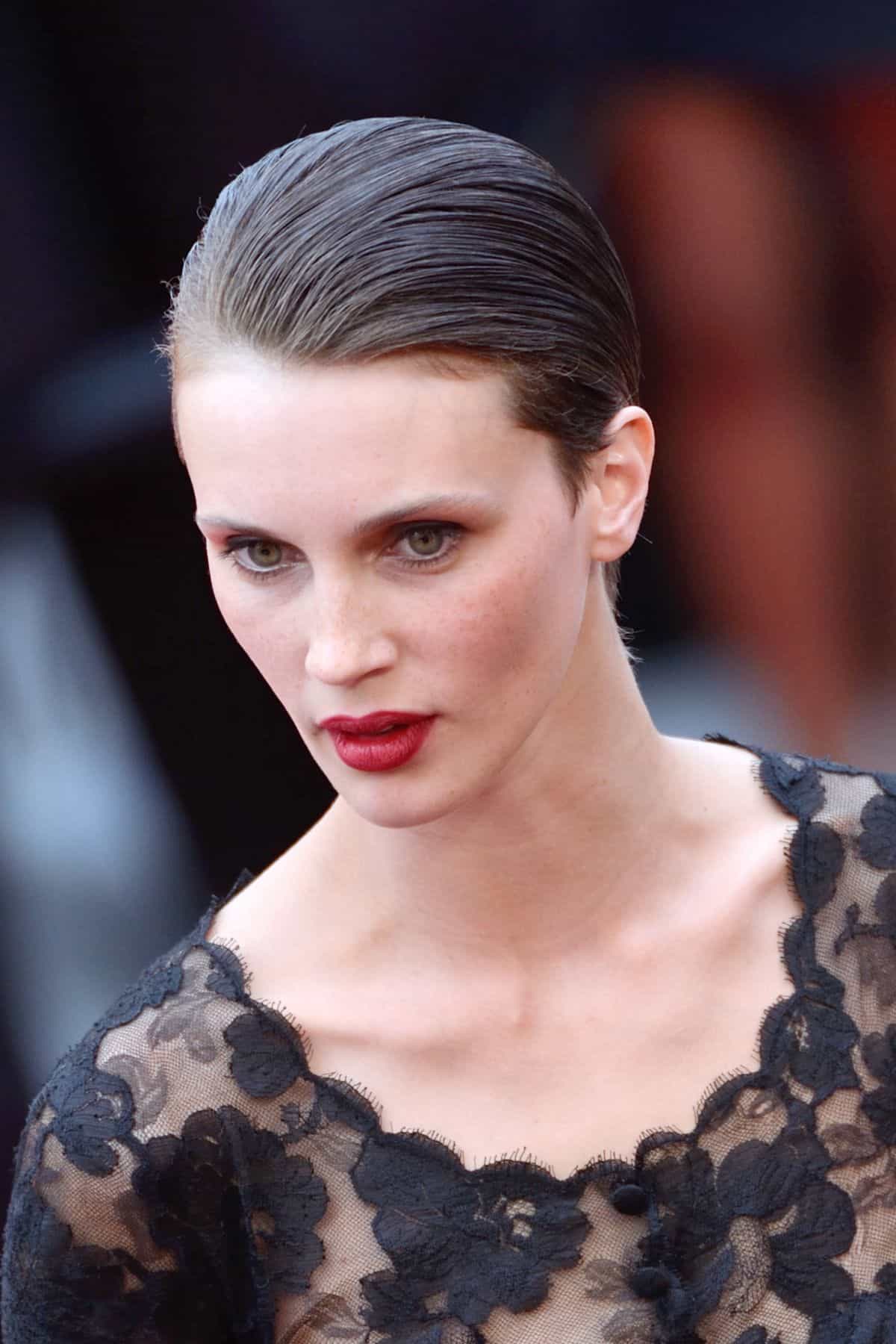 Ditto: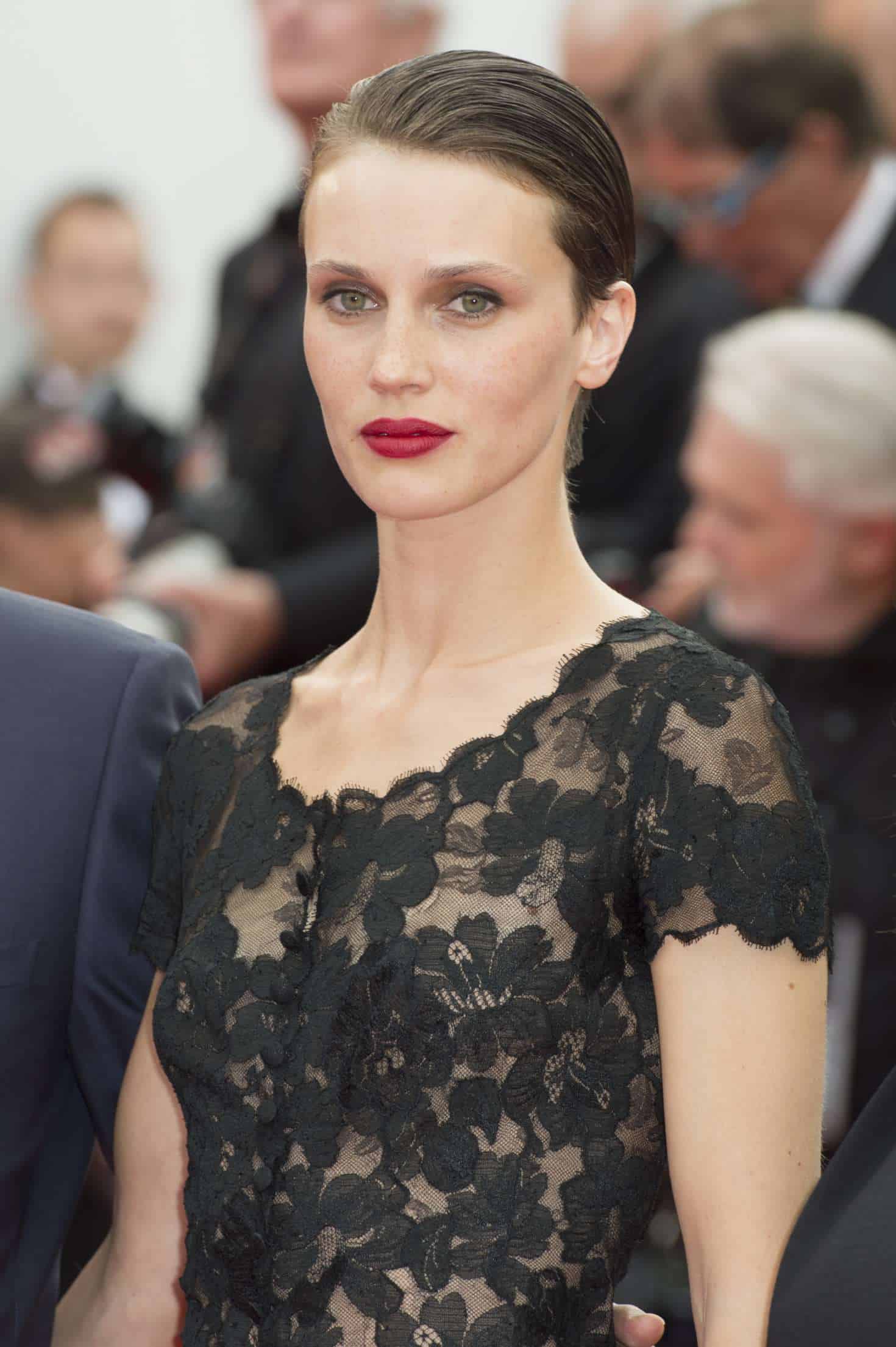 I don't know what's happening here though I assume it's for a role: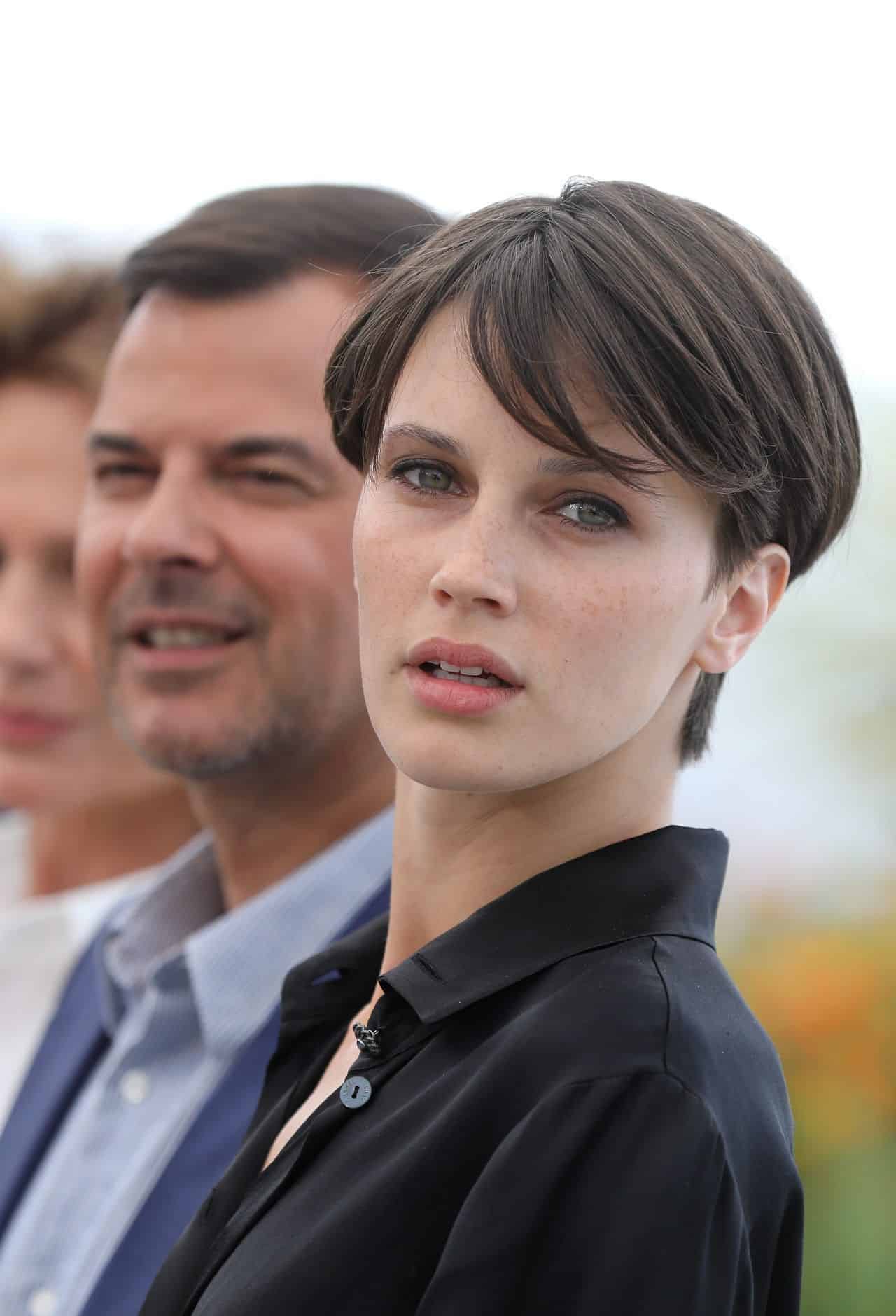 Another look at the mom jeans: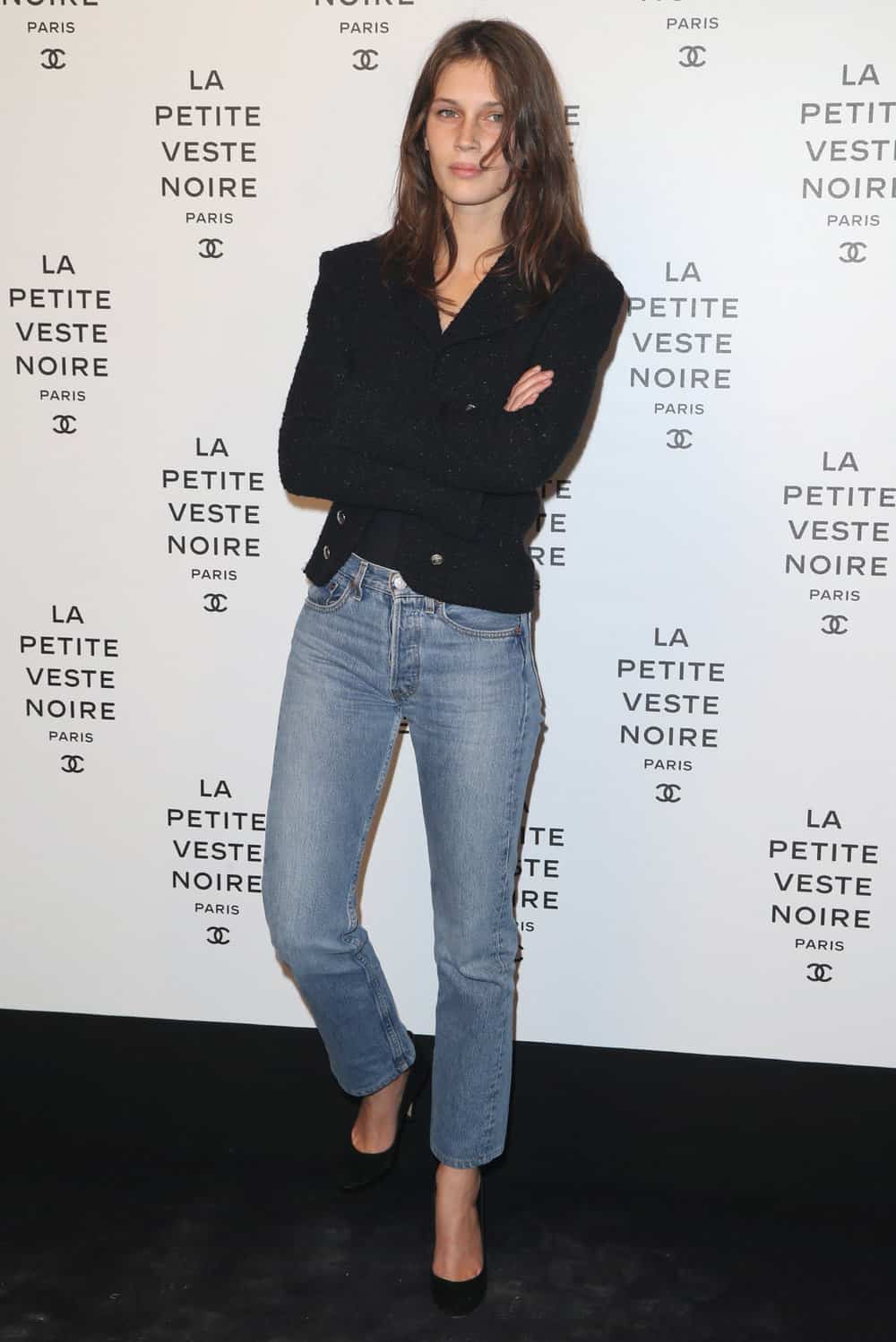 And the hair: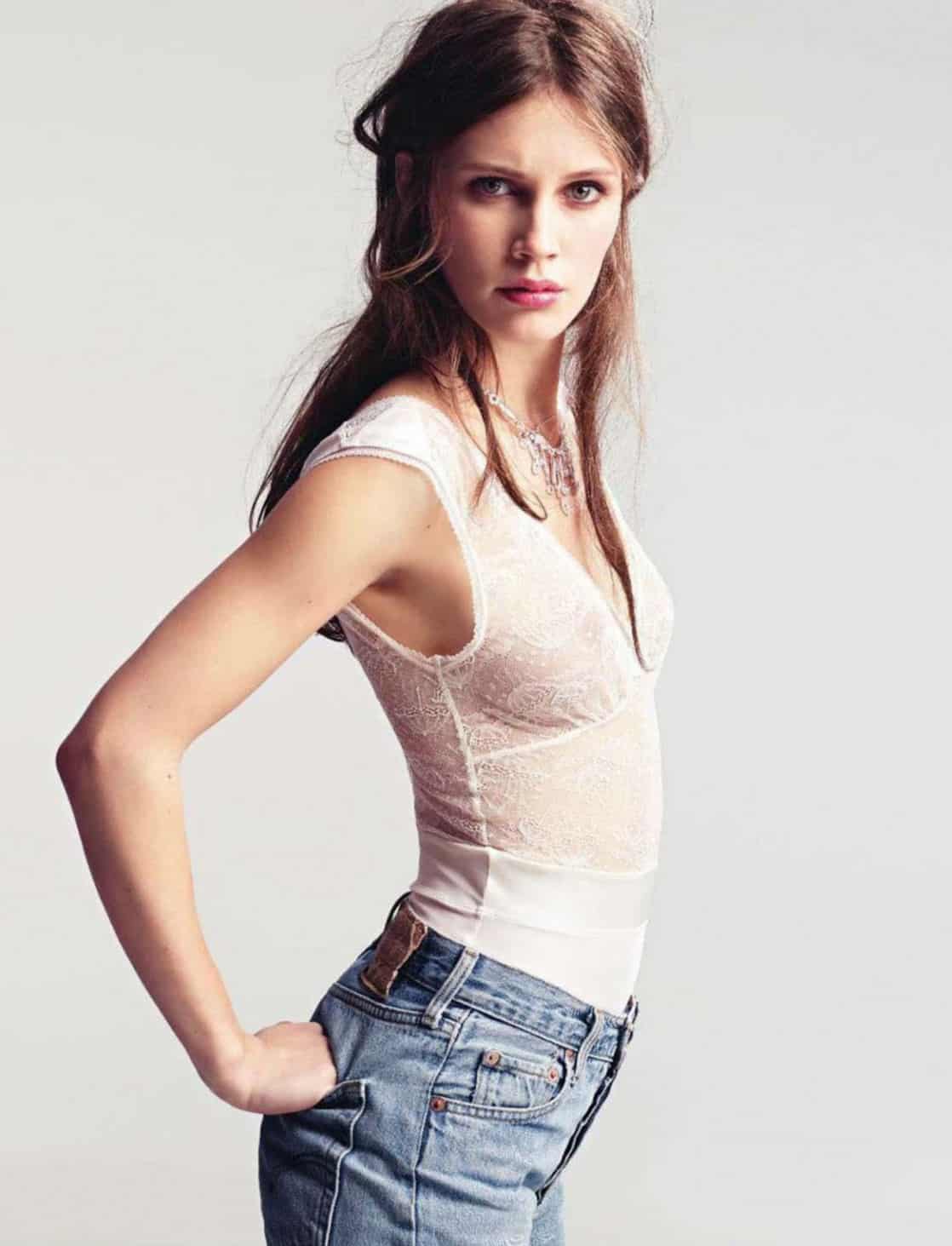 And no-makeup makeup: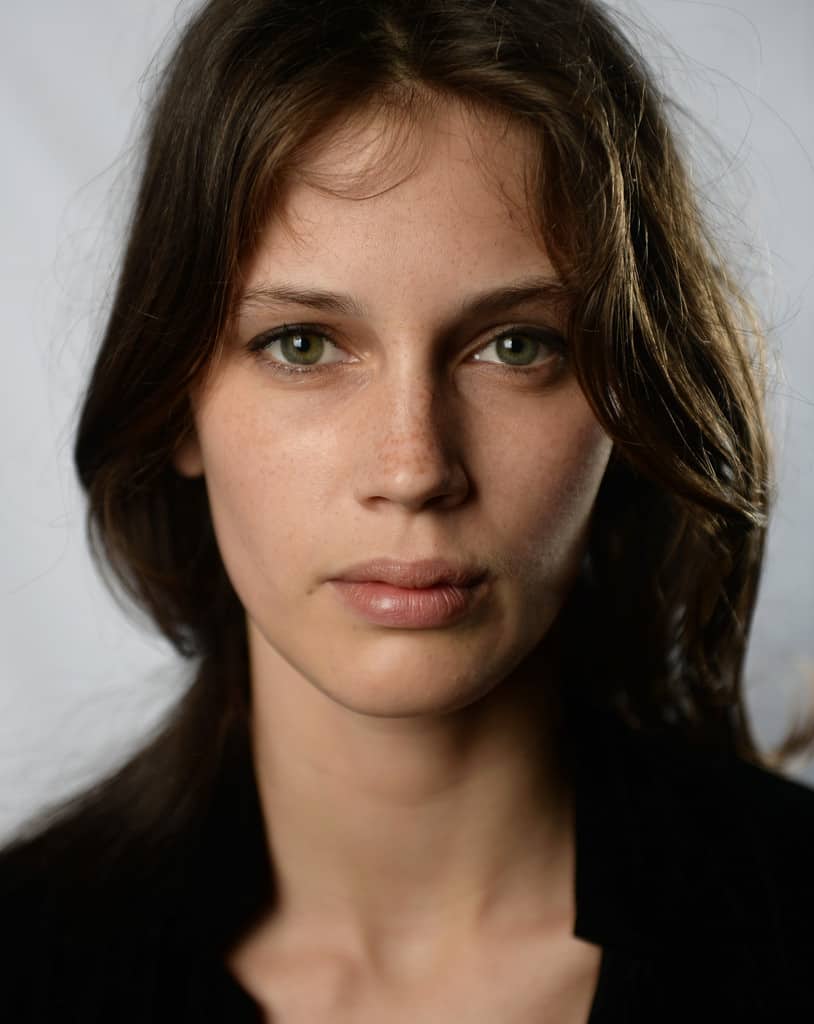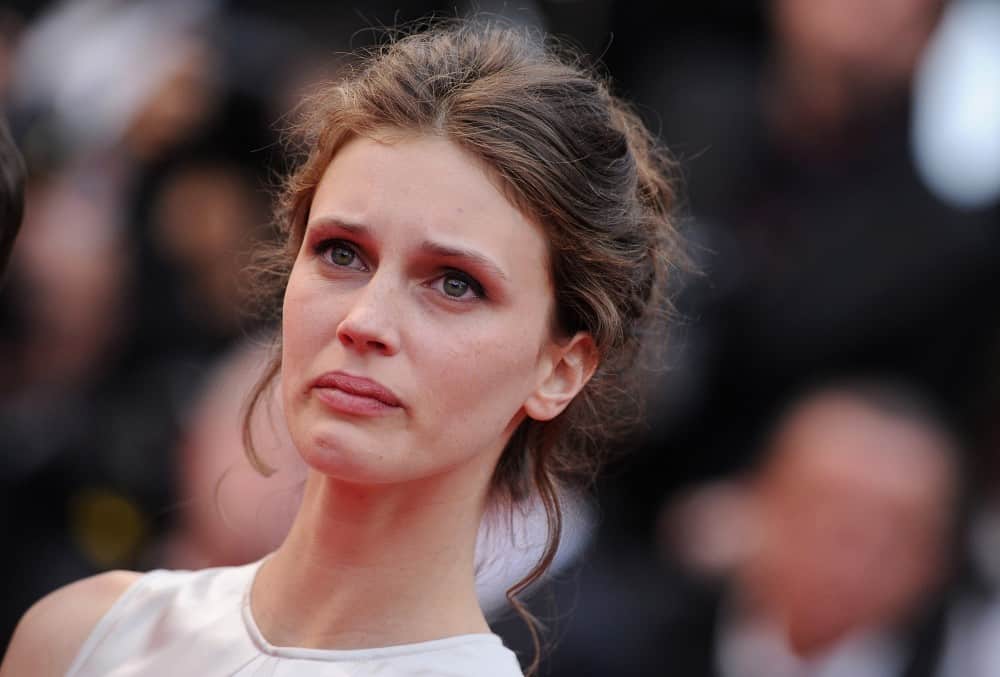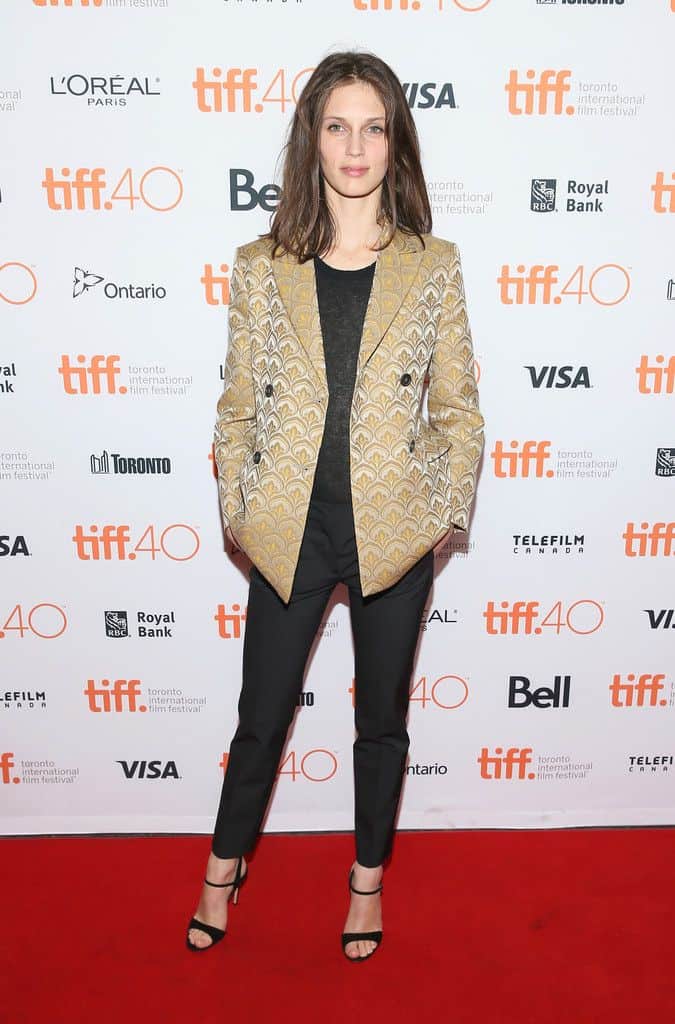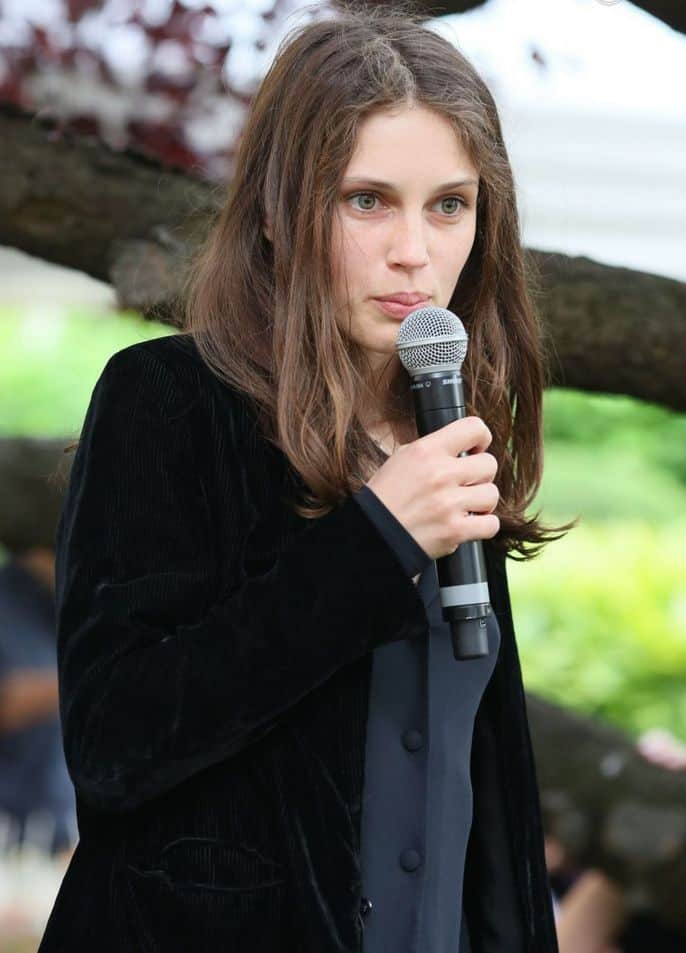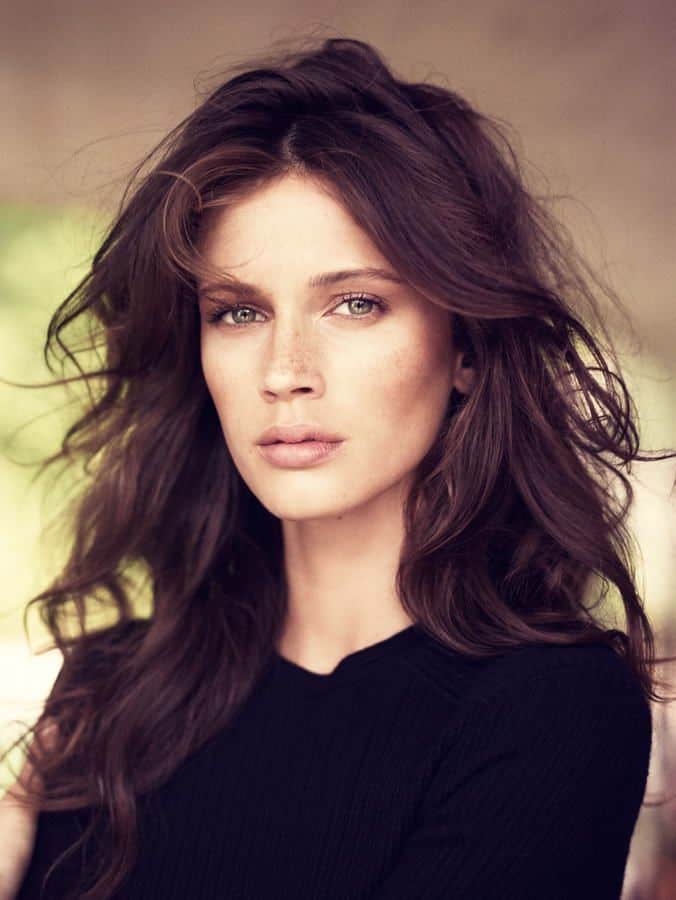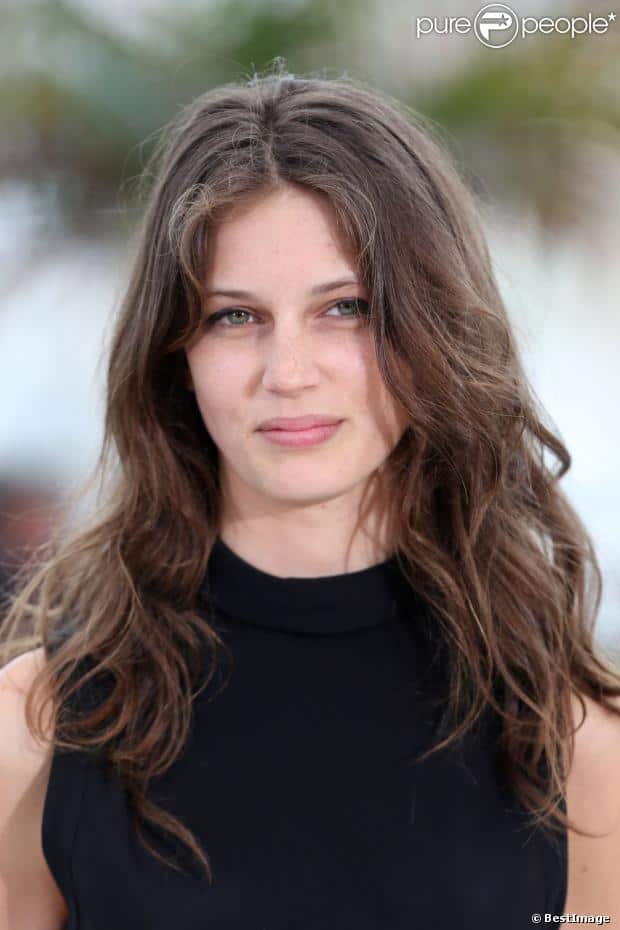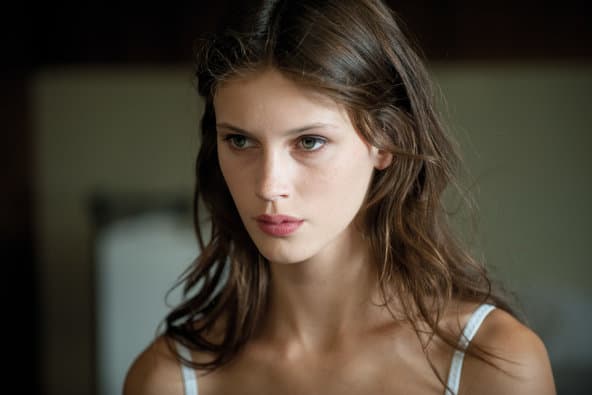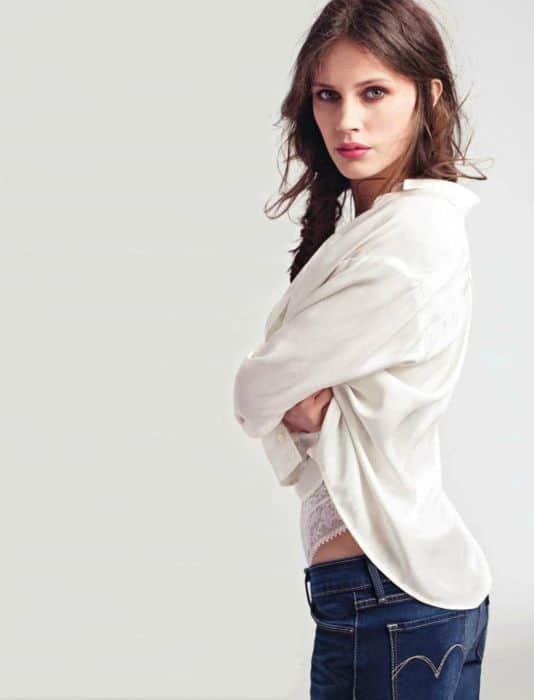 See all our French Style Icons here. See Marine Vacth in Young & Beautiful — at least for today it's available on Hulu.