There is a single secret to a good, multi-city backpacking trip: Pack light.
I am the lightest of light packers. On one weekend trip to Madrid, I packed one T-shirt, a toothbrush, clean underwear, sunscreen and nothing else. It was epic. Pack light, and you can go anywhere, do anything.
This is everything I took on a summer trip through the Balkans, expecting good weather and swimming in the Bay of Kotor.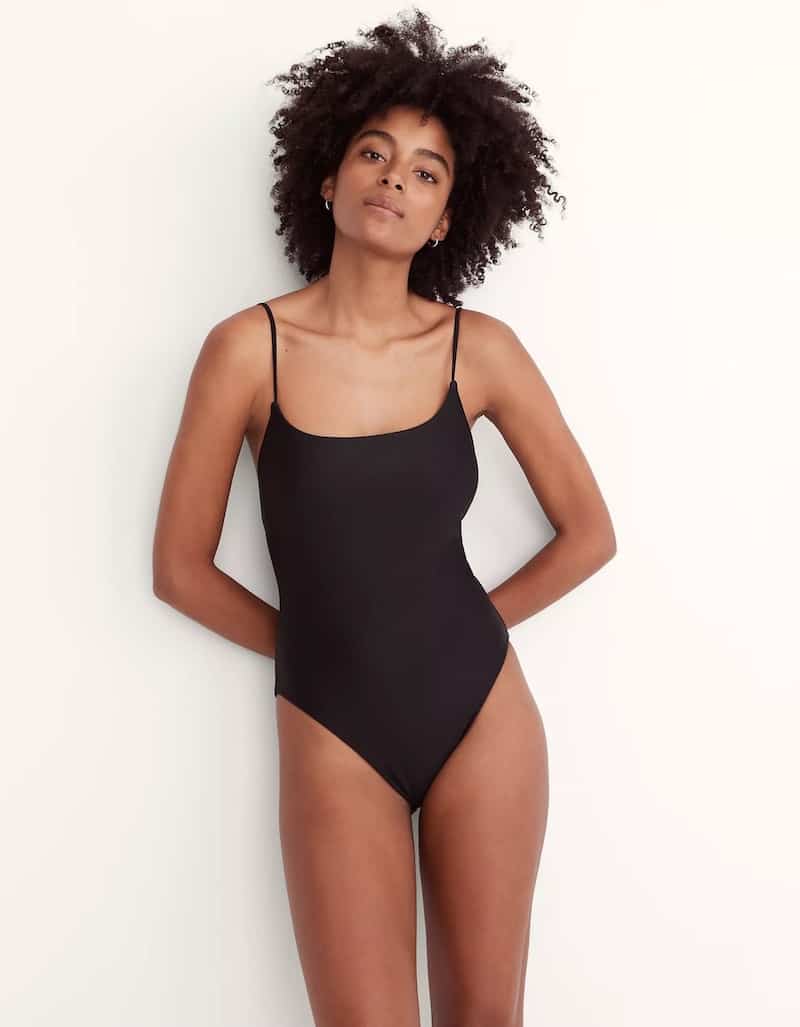 I bought a beyond-basic black Madewell one-piece back in March, when, with in-store discounts, it was under $40. So far it's survived one trip to Montenegro and another to Miami, plus a two-hour appearance at a Euphoria-themed house party. After a season's use, it's losing its shape a little, but it did the job.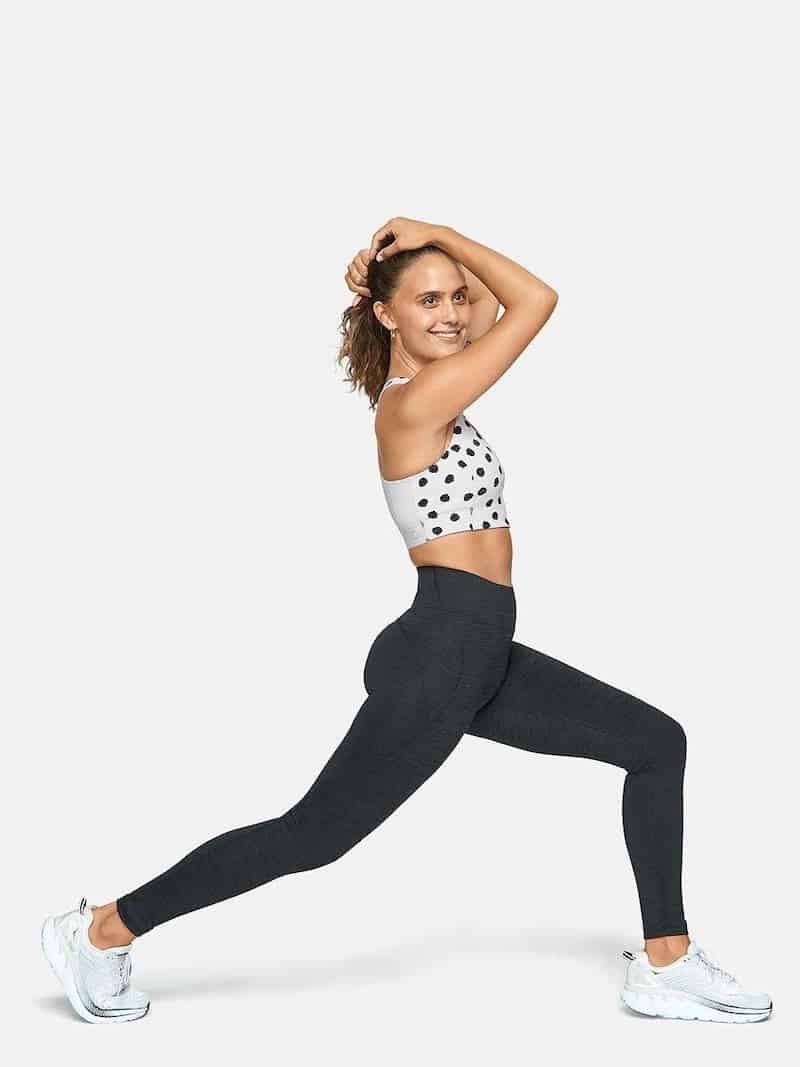 I spent most of my time in these lightweight leggings, made for "high sweat, high intensity activity." I didn't do much of that, but they held their shape admirably even after lots of use, including climbing up and down the steep hiking slopes above the Adriatic in Dubrovnik.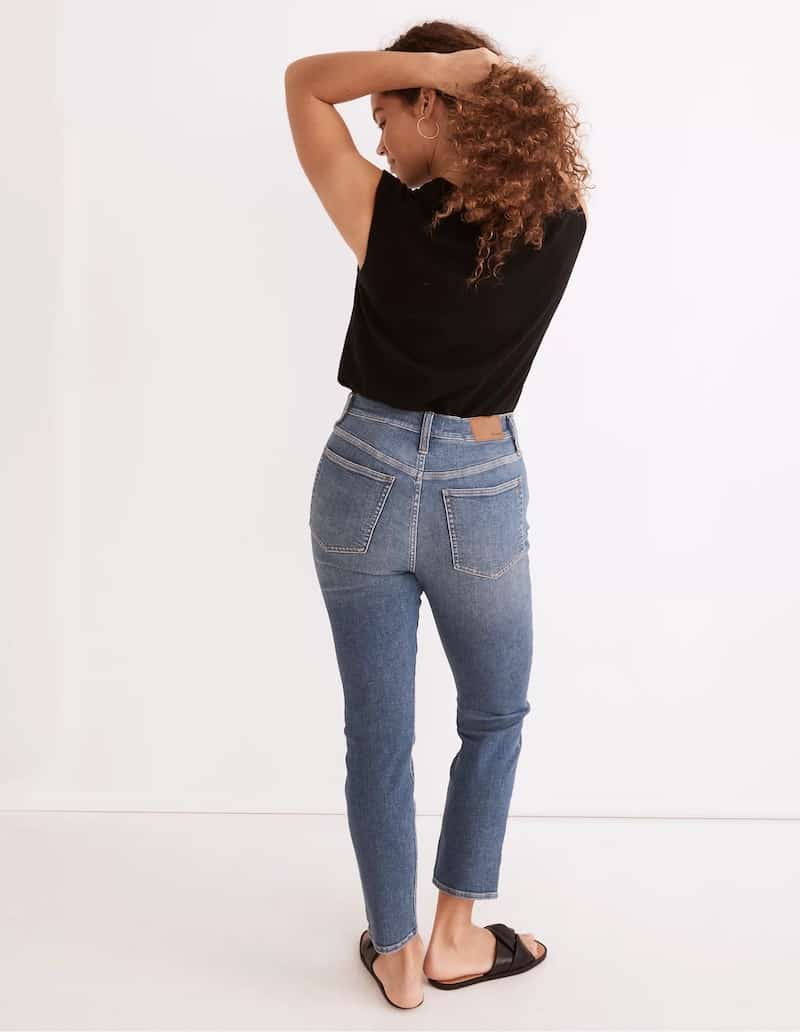 My only mistake! I packed these, my go-to casual jeans, and never wore them.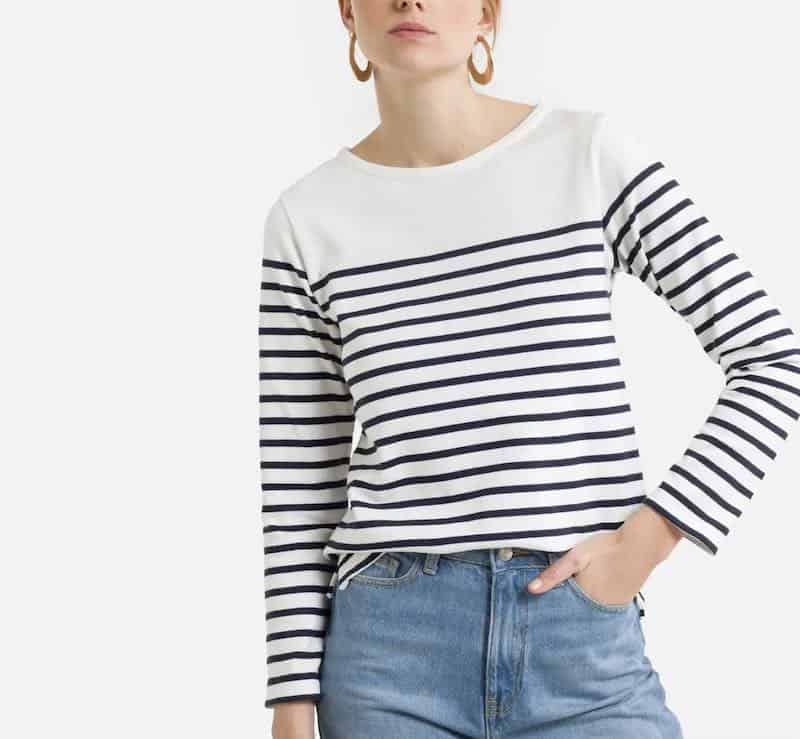 For the record, my striped top (which looks almost identical to this one) was €1 at a garage sale in Paris, but should other garage sales not be as rewarding, this is the original. I wanted a long-sleeve shirt that would go with everything (which this pretty much does).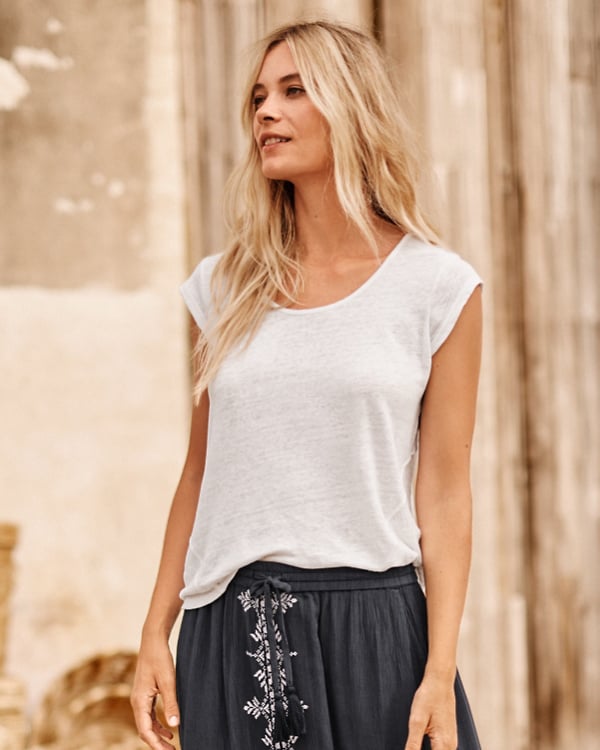 For my (single!) short-sleeve option, I brought a white linen tee — you know the kind, with that slight translucent look — linen's just more comfortable than cotton, and more breathable (a plus for hot weather). It's more expensive, too, but at least mine seem to last a lot longer, so cost per wear I think it's the better option. Mine is from the French brand Soeur, and from last year, so no longer available — this is the closest equivalent.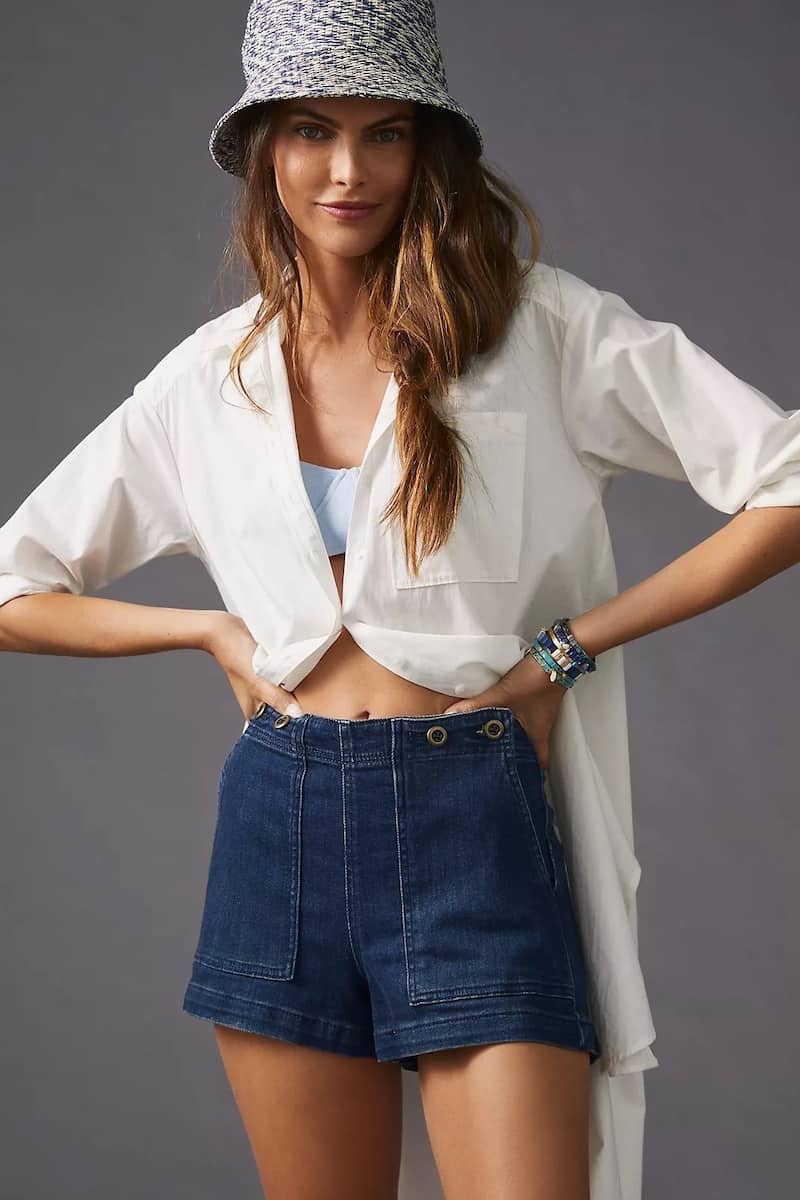 I'm pretty obsessed with these tailored denim shorts, which are just a little more pulled together than your average pair of jean shorts. They're short, but no one in the entire Balkans cares what my legs look like. I did go a couple sizes bigger than normal so they sit a couple inches lower. I ended up wearing them more than anything else I packed.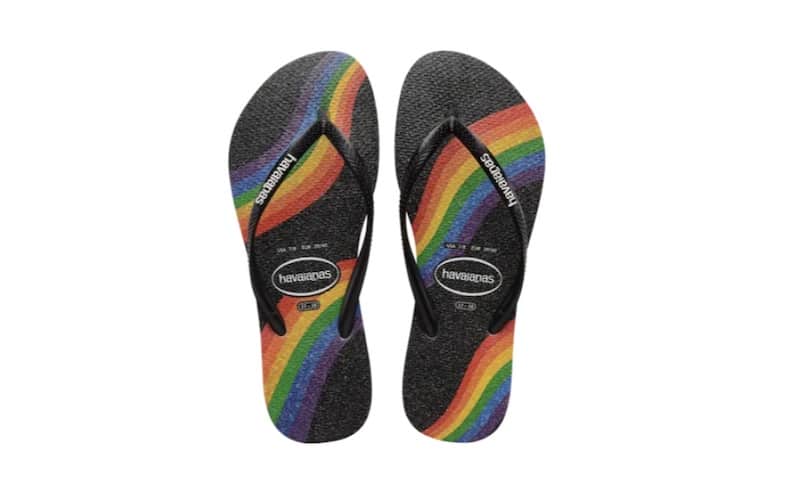 They're more expensive than their competitors, but IDK, I've found I can walk super far in Havaianas without hurting my feet, unlike the cheaper ones.
Funny story: While in Miami visiting my best friend, I went to a pool with these Havaianas, and left them at my chair while I went and swam. They disappeared! Obviously someone had flip-flop-napped them. I hadn't brought any other shoes (I really, really, really like to pack light), so I borrowed my nine-year-old niece's shoes (we have the same size feet???) and walked to the Havaiana shop (happily only a mile away).
When I came back, my old Havaianas were sitting neatly on top of my chair. Now I have two pairs of Havaianas — including this style from their Pride collection.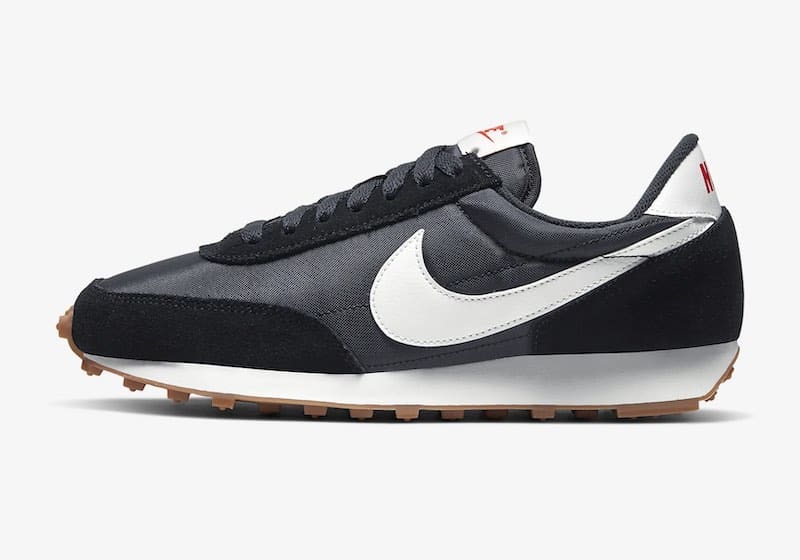 I wanted shoes that would easily transition from walking to hiking, while looking presentable enough for restaurants and museums without being fussy. Daybreaks are around $90 full price, but look around and they're almost always on sale, somewhere.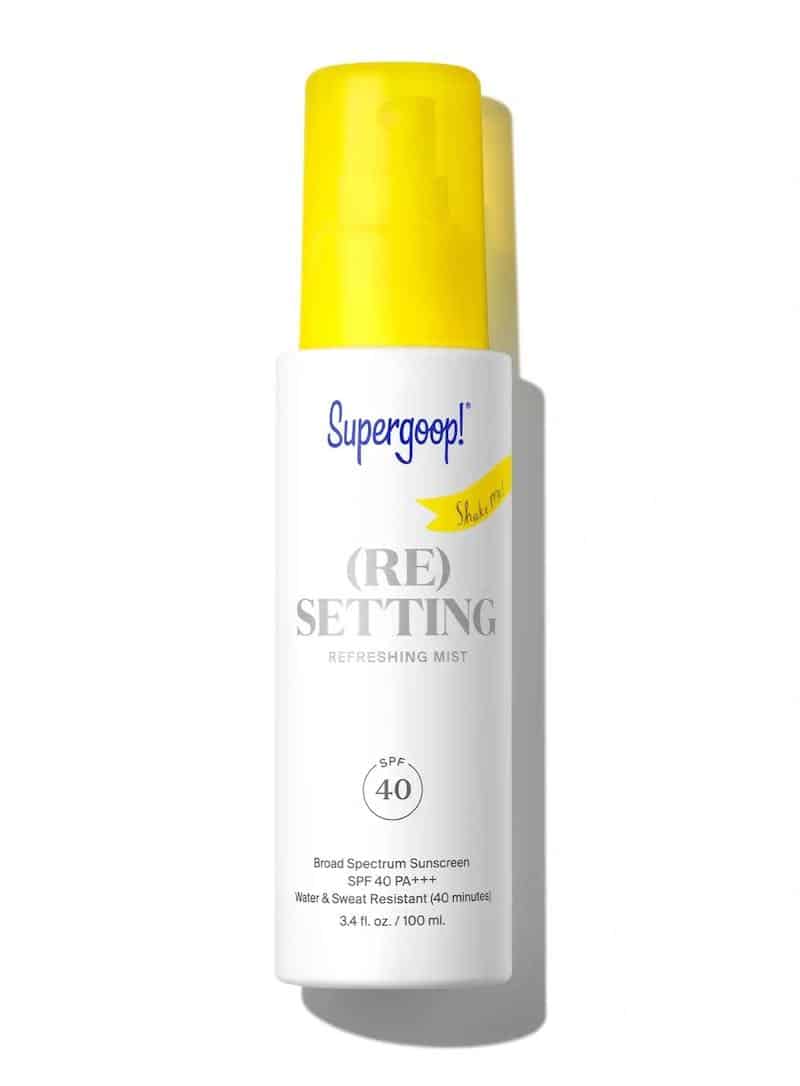 A sales rep at Ulta swore this is the best Supergoop product — having used a bunch of the others, I'm not sure that's true, but Supergoop remains the one brand that doesn't make me break out. I don't love the misting feature, as it means inhaling more sunscreen than optimal. Meh, tbh.
Plus: Secret deodorant, a toothbrush and toothpaste (the latter of which I bought in Bosnia because I didn't have anything that would make it through security screening at the airport), and three pairs of excellent no-show socks from Dick's.