French model/designer Jeanne Damas wears some pretty terrific shoes. These 19 are our favorites.
If you're not familiar with her, this & Other Stories video should provide a very strange introduction, and excellent practice for wandering through a fancy mall store and saying "J'aime ça" over and over.
Alternatively, check out this not, like, extremely nice profile of her from Allure ("Jeanne Damas is exporting a specific European lifestyle to the rest of the world. If that sounds problematic to you…" You'll never guess, it sounds pretty problematic to them.)
We publish two great newsletters: Sign up for a weekly dispatch about travel and Paris — or for our new weekly email about shopping (mostly French brands but a mix of everything!)
Some interesting things to note here: Our favorites, of all the favorites, are the espadrilles: Could there be anything more South of France/August/rosé on the terrace than denim shorts and espadrilles? I don't even like rosé that much! But so worth it for the espadrilles.
Next on the list: all the formal-occasion super-thin ankle-strap heels! Could they be any cuter, they could not. They're not conventionally flattering on everyone (myself included, tragically) but who cares about being conventionally flattering! Could there be anything more boring?
That said, these very chunky-soled and -heeled velvet shoes immediately below are easy to wear and also dramatically veloured. Love. 
Also instructive: the go-to low boots with a substantial heel for the cooler months, which are beyond basic and boring and extremely wearable, and basically like printing cash in terms of financial outlay per wear. See also the final pair of ballerina flats, which are definitely a fixture of her shoe wardrobe but a little too same-y to show more than once. We're definitely getting the espadrilles first.
See Jeanne Damas' shoes below — and see here for our top Jeanne Damas clothing picks.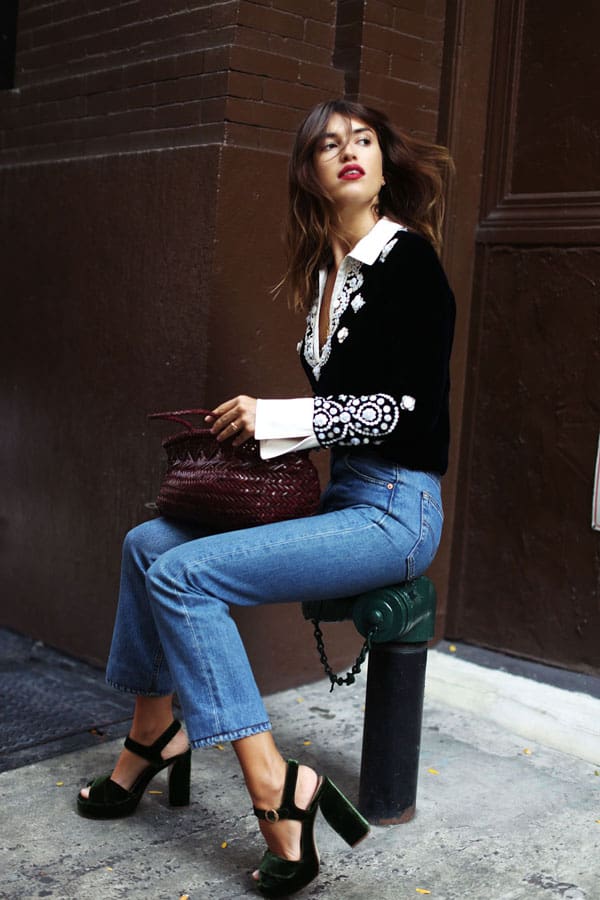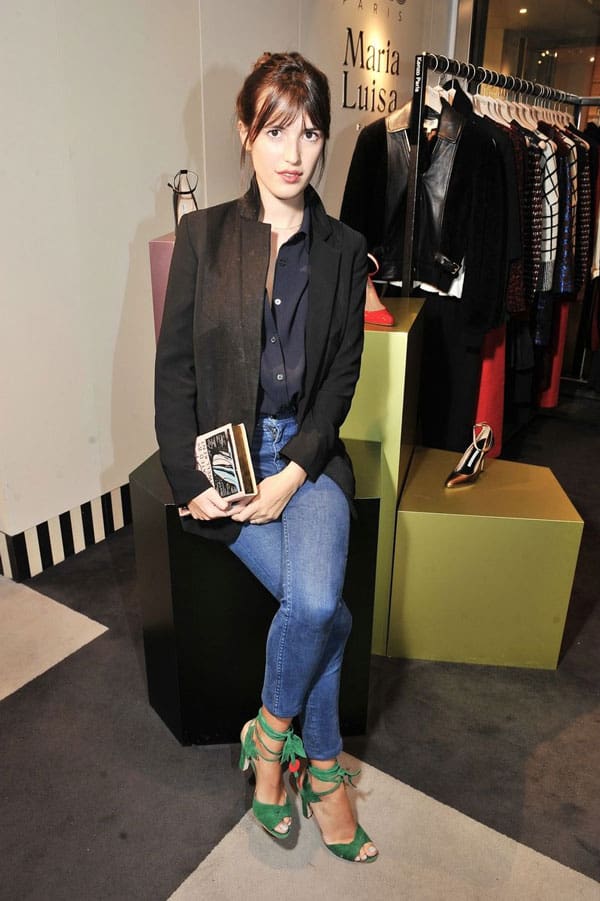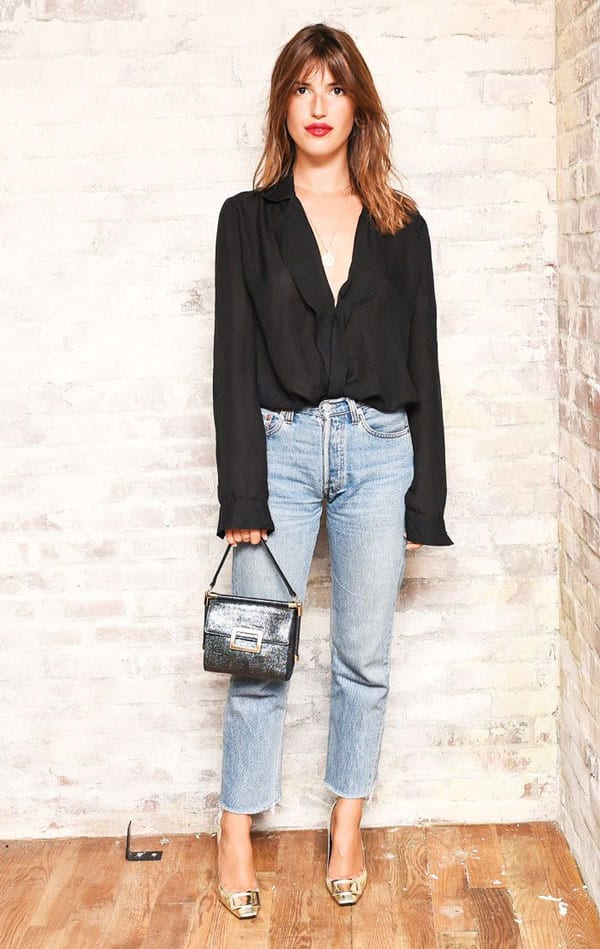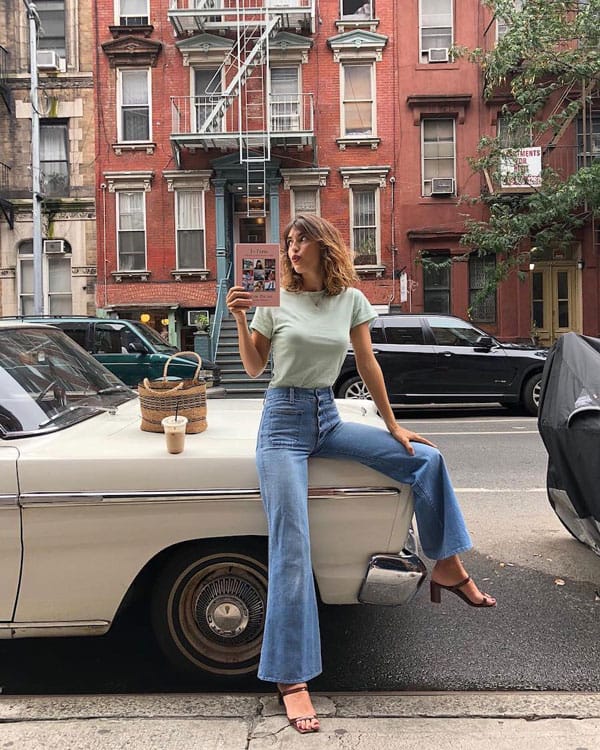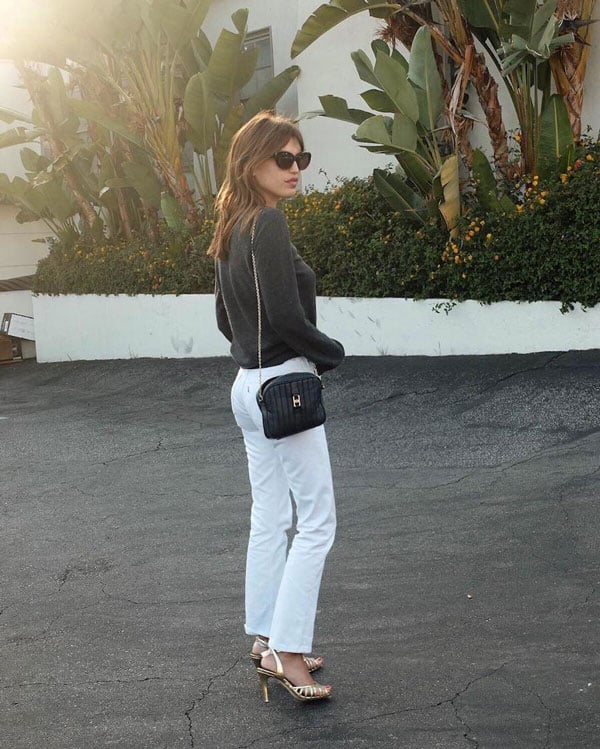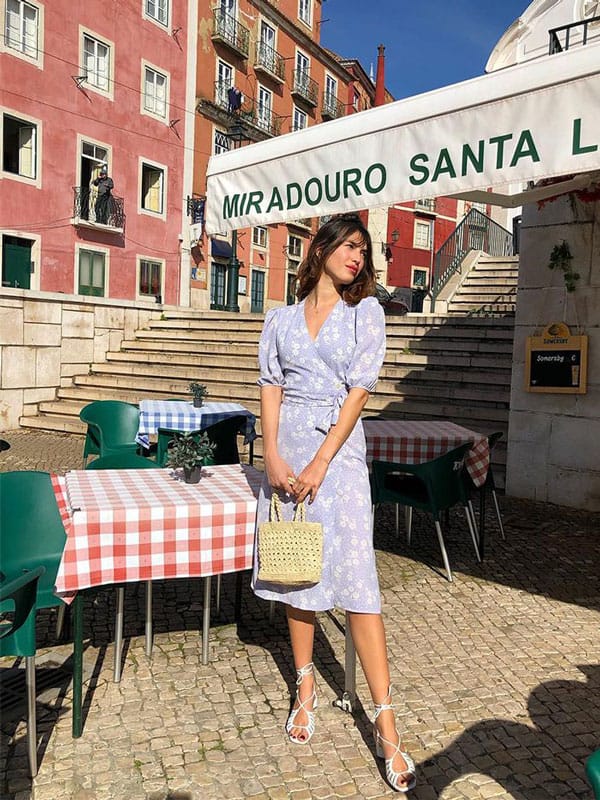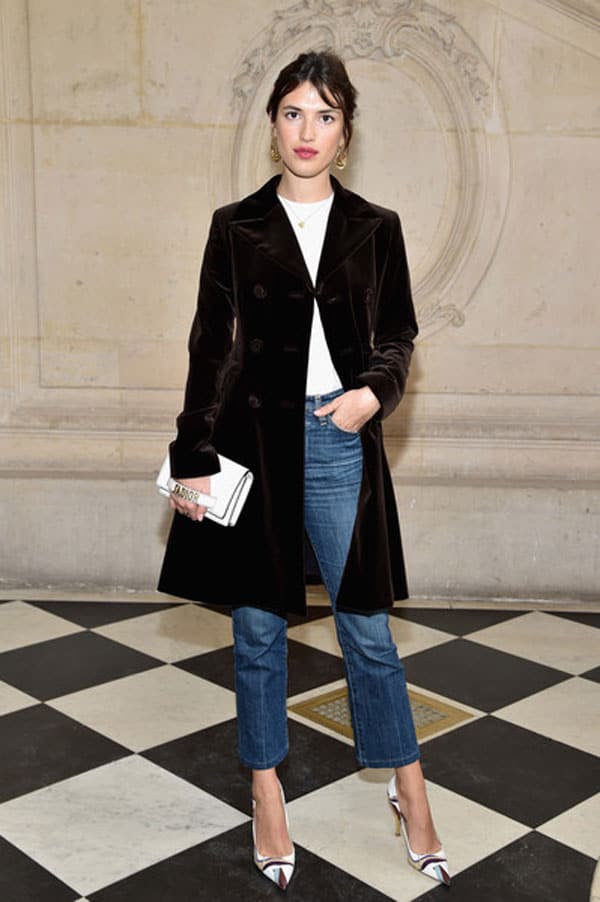 Jeanne Damas: Espadrilles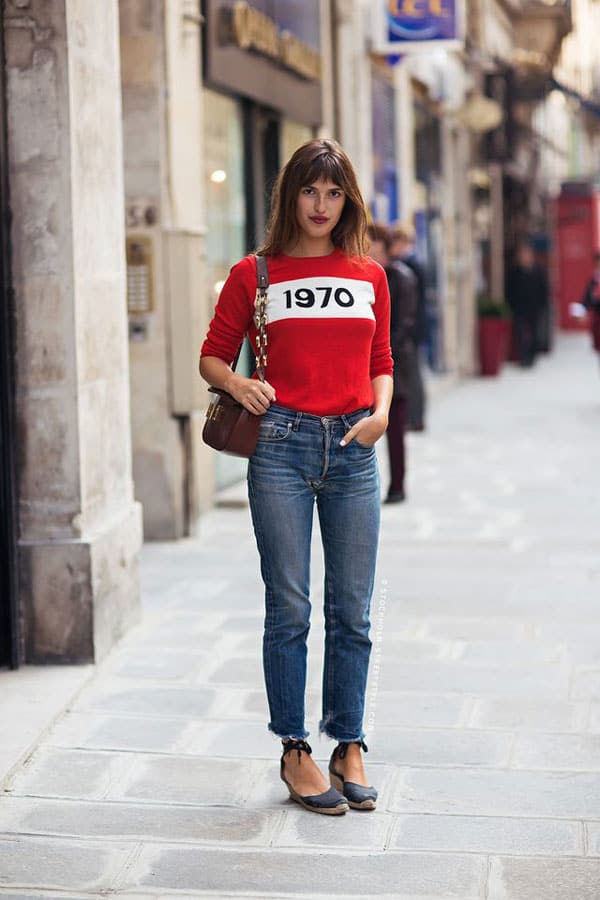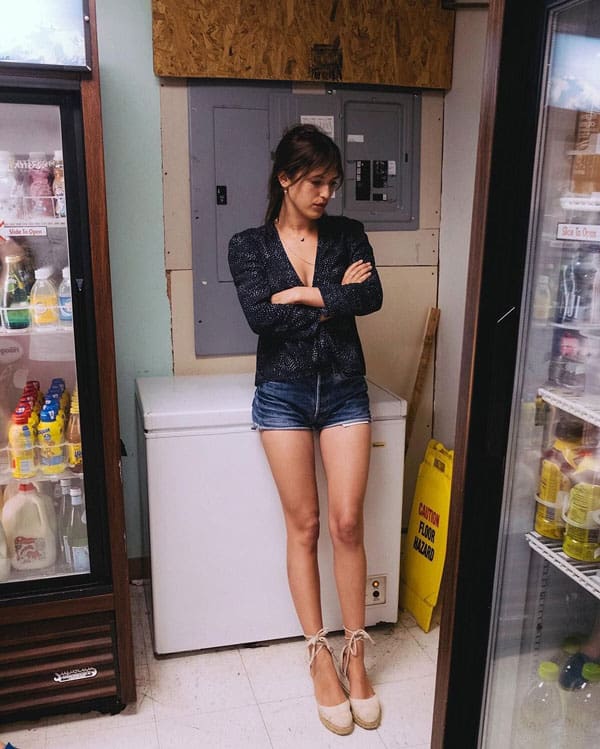 Ankle-Strap Heels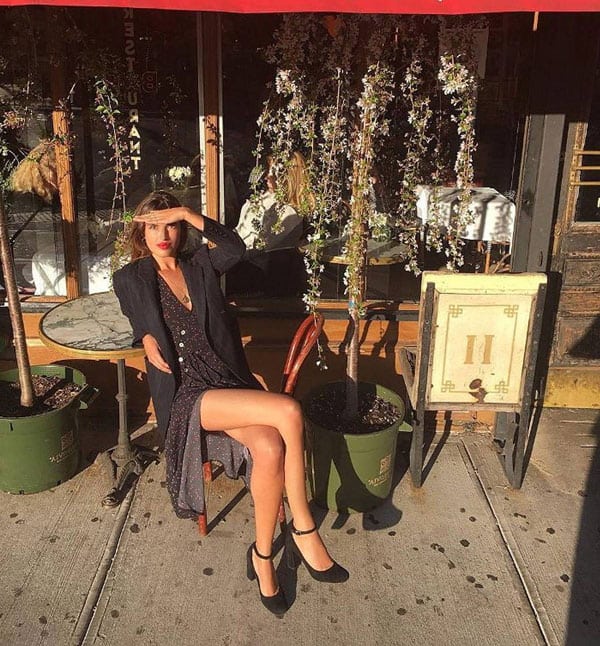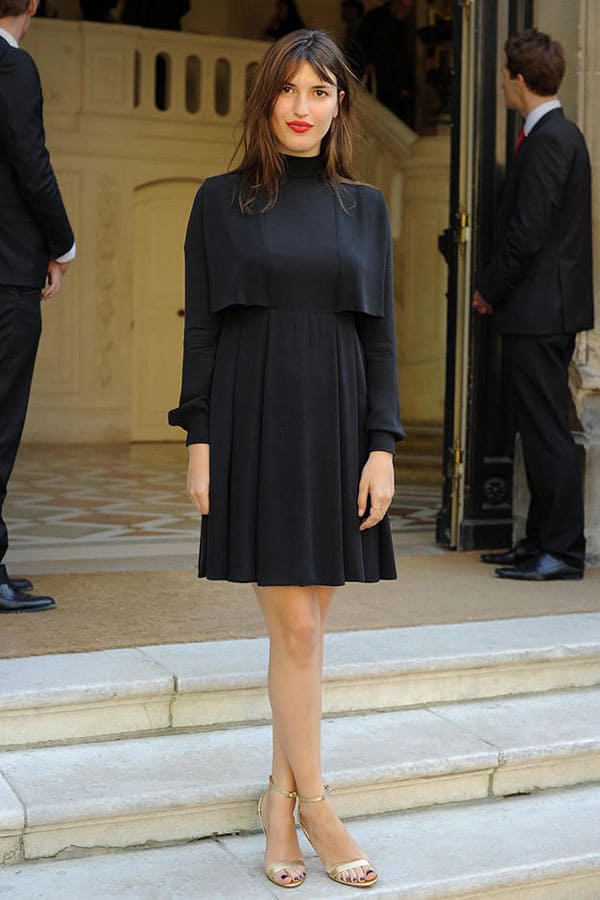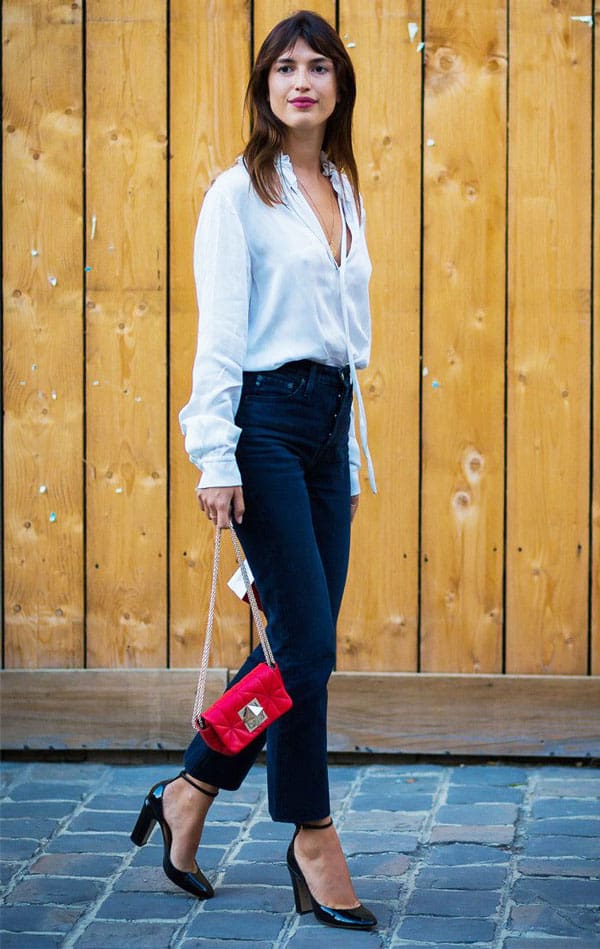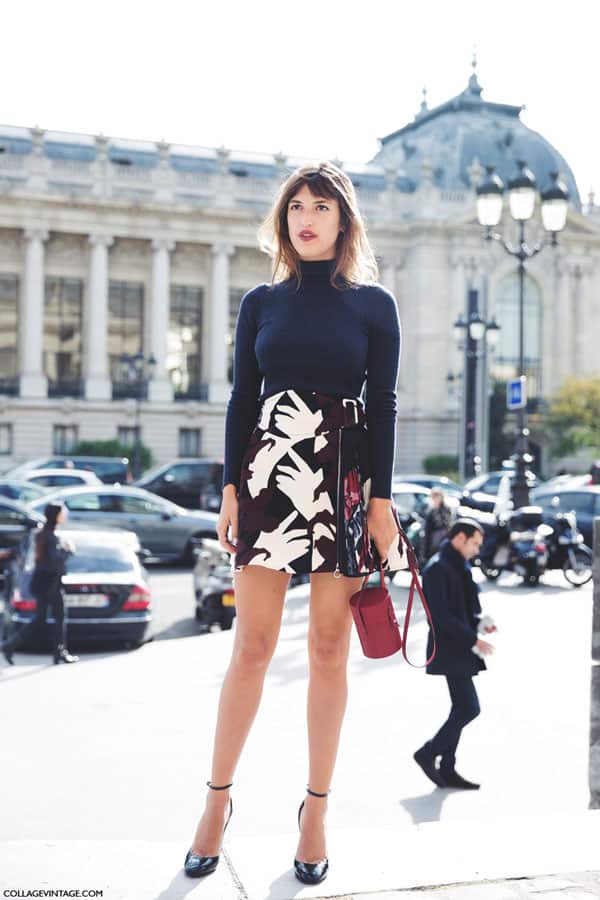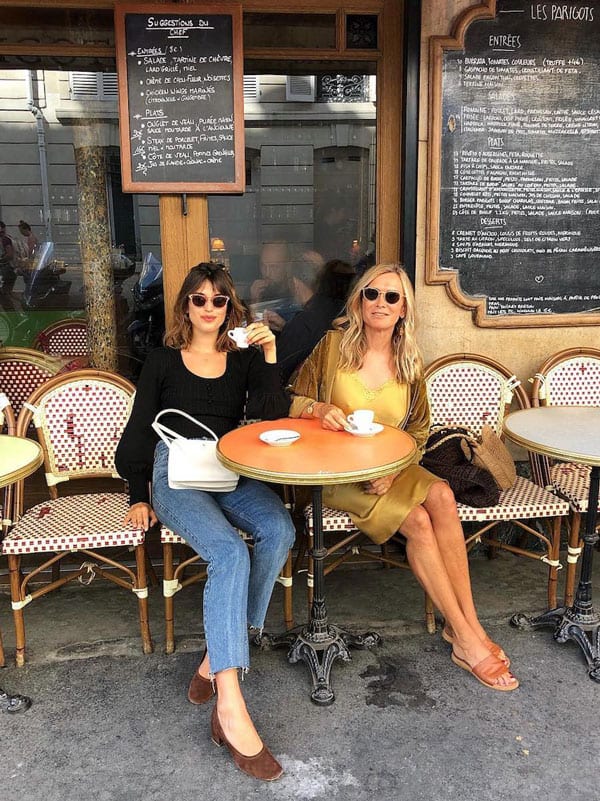 Low Boots