Marie Antoinette is one of my favorite movies, and I love nothing about it more than all the palace interiors. I went through a very strong phase of wanting nothing but opulence: gilt-framed mirrors, wall tapestries, chandeliers, delicate pink ceramics.
A lot of these are surprisingly easily within reach. Here's my shopping list, and where I'll be looking for my new palace décor.
I love Marie Antoinette. For other looks at the movie, see this post on 14 Design Lessons I Learned From Marie Antoinette and All the Best Flowers in Marie Antoinette.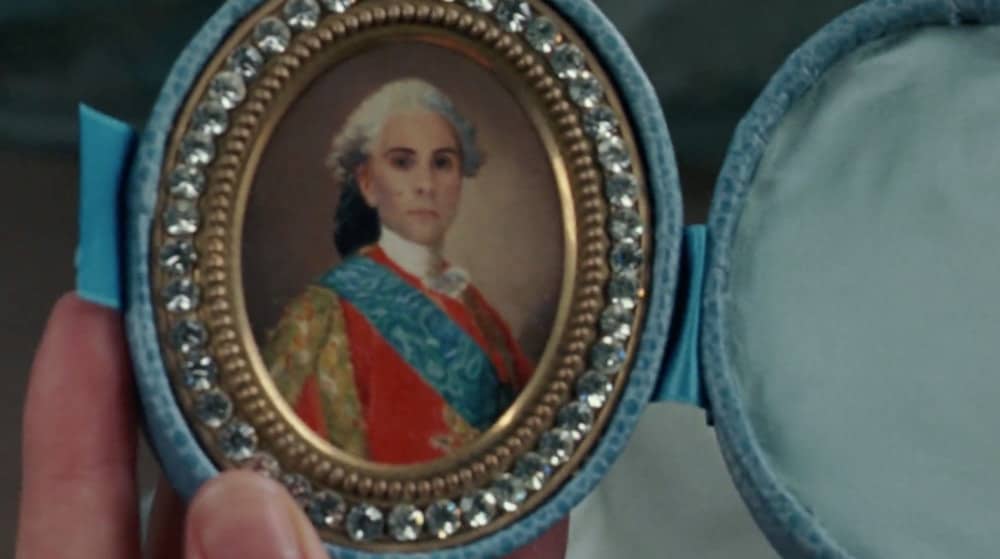 1. This bedazzled, bejeweled picture frame feels very 20th century Anthropologie to me, but somehow this makes me want one, too.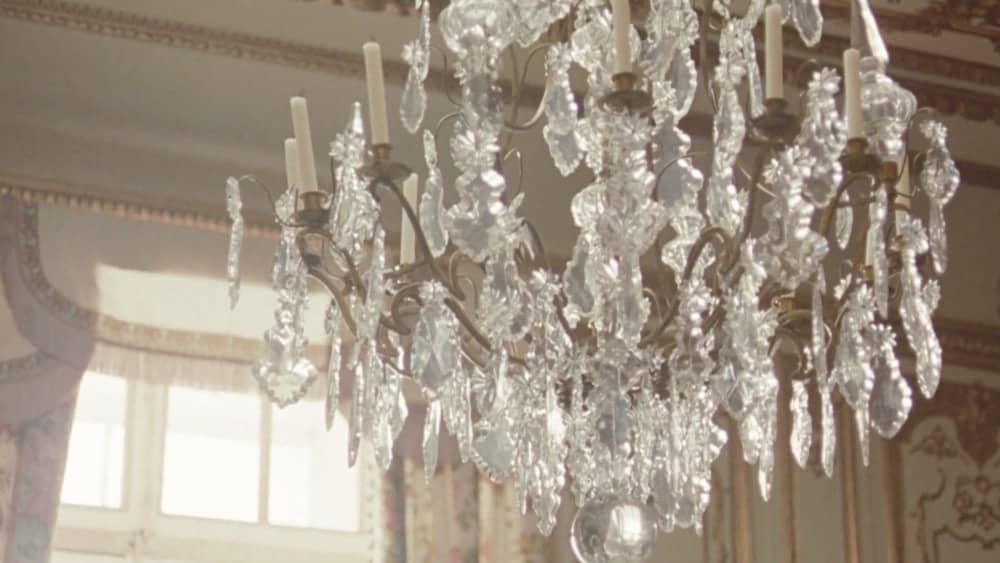 2. ALL THE CHANDELIERS. They should just retitle the movie "Some Rando Queen and 1000 Amazing Chandeliers." My top chandelier source is Selency.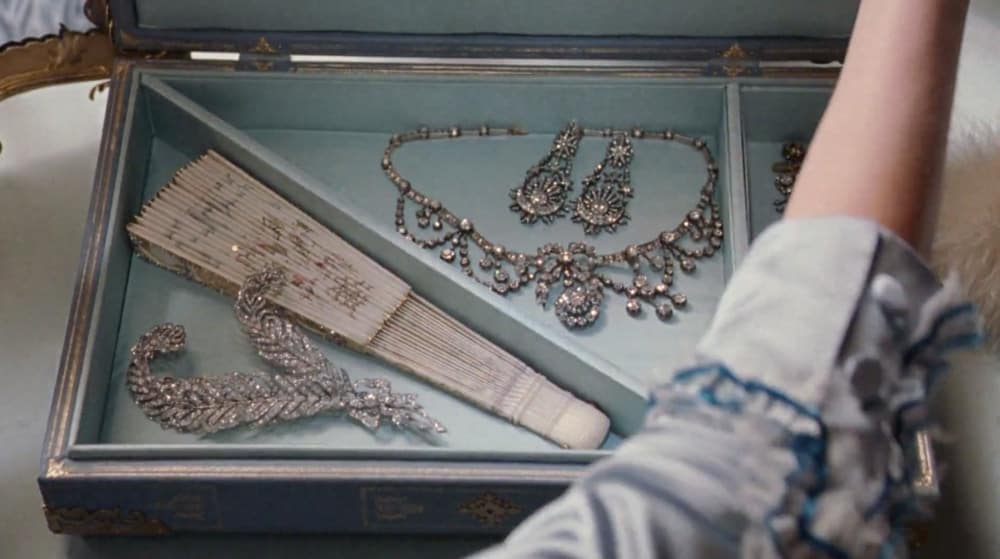 3. ALL THE JEWELRY. OK so not like totally diamonds but there's a lot of great vintage French jewelry on Etsy.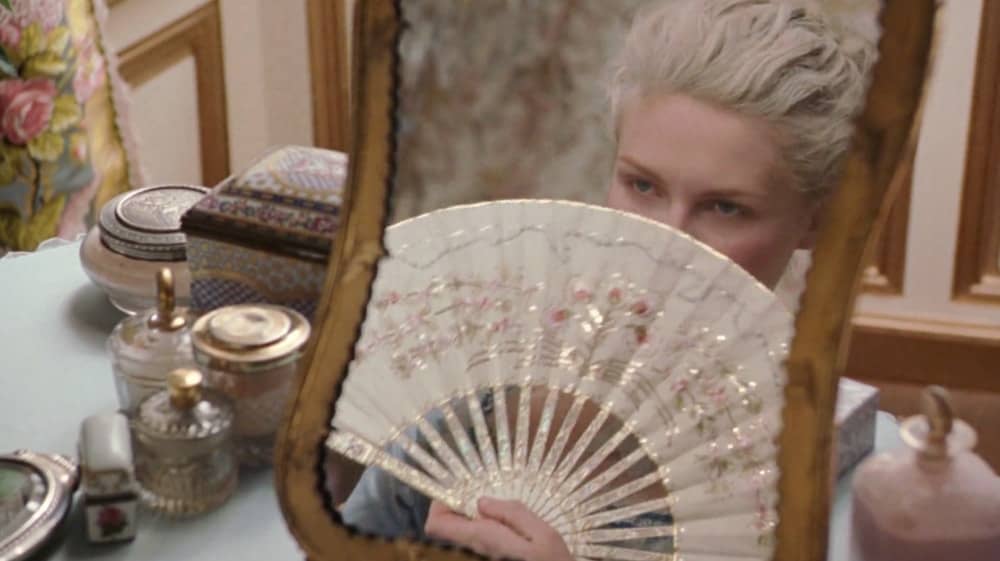 4. But also that mirror for admiring the jewelry. There are a lot of 18th-century mirrors on 1stdibs — mostly wall mirrors, but some for a vanity as well.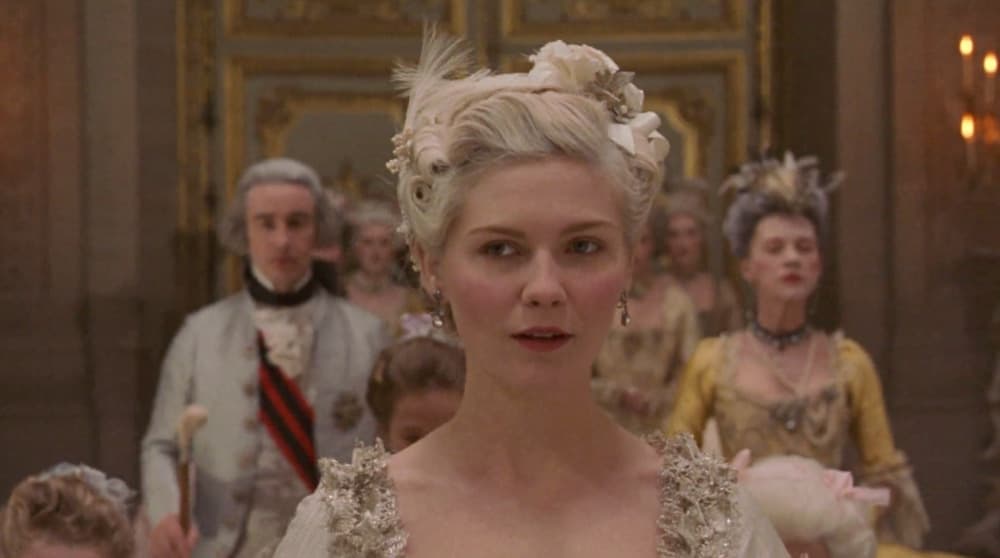 5. That headpiece! You can actually find pieces not dissimilar to this in the flea markets in Paris — I have one in my shop but it's hard to see how pretty it is through a screen. Also: those earrings.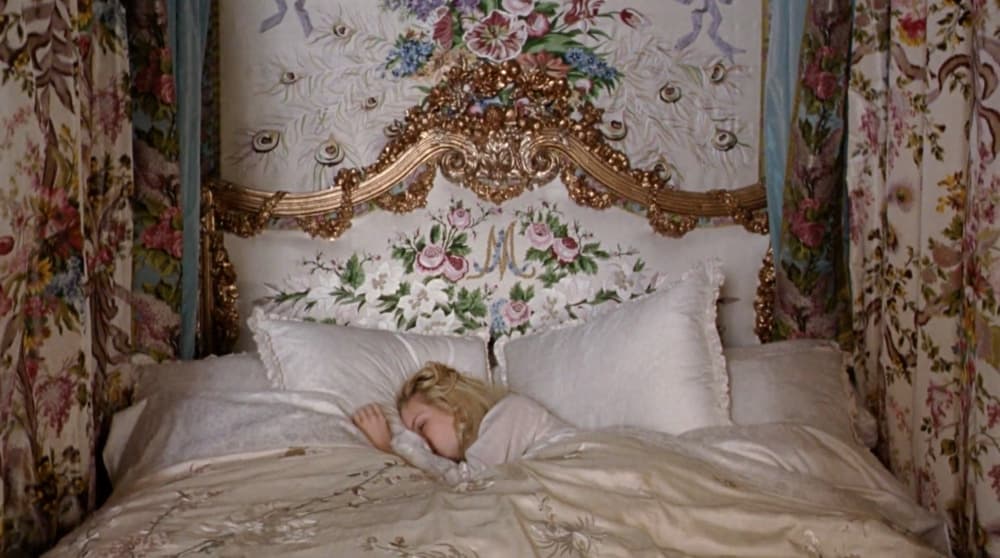 6. Giant pillows. Target has large square "European" pillows.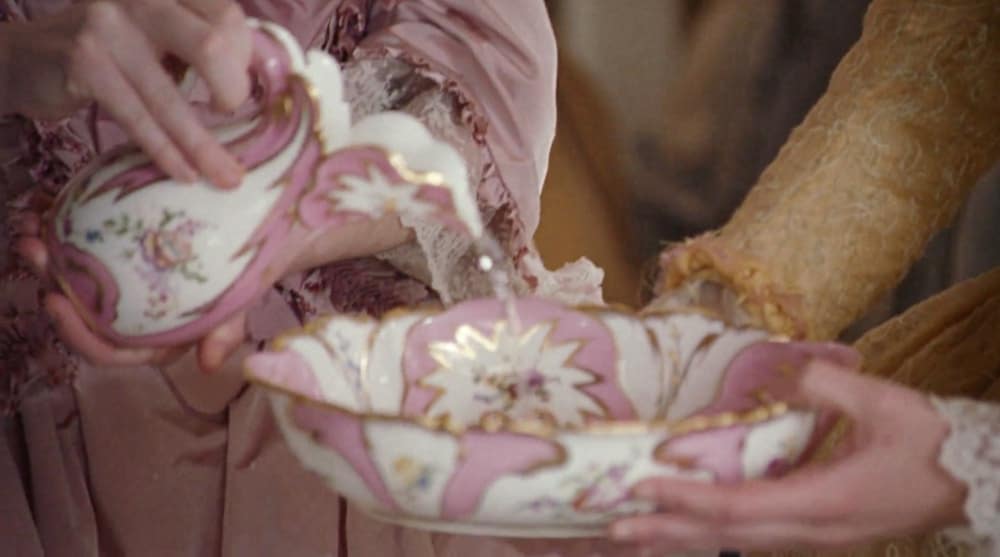 7. Matching pitchers and basins. I'm not sure what non-royalty might use them for, but they sure are pretty. You can definitely find these at the brocantes in Paris. You can find both on Ebay.fr — here's a selection of pitchers.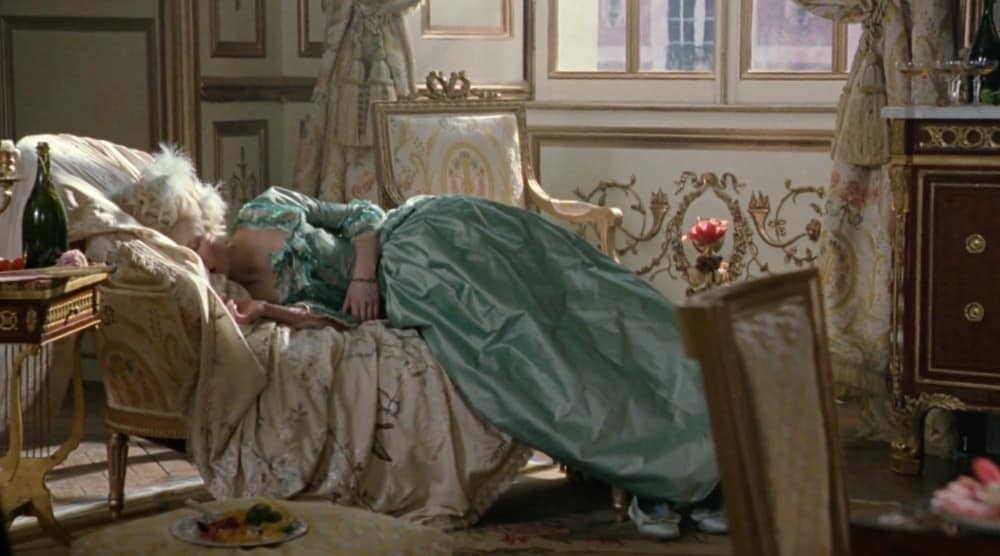 8. A fainting couch. Good for hangovers. (There were a lot of hangovers in the middle of the movie.) I look for all my couches on Selency.