I think of Maje as a meeting point between Sandro (a little primmer/properer) and Zadig & Voltaire (a little more rock 'n' roll.) I don't like everything (like this — what is happening here?), but every once in a while I'll get something I love here, like my favorite winter coat — not cheap but made to last.
Prices are deeply changeable: These reflect a 20% off for the Fourth of July, so who knows how long that will last. FYI the dress above is not on sale, but it's here if you're interested.
I am hesitant to call this, as Maje does, a "playsuit," but I guess it's better than when they were called rompers. Wow, those cowboy boots. Sequined playsuit, was $415, now $199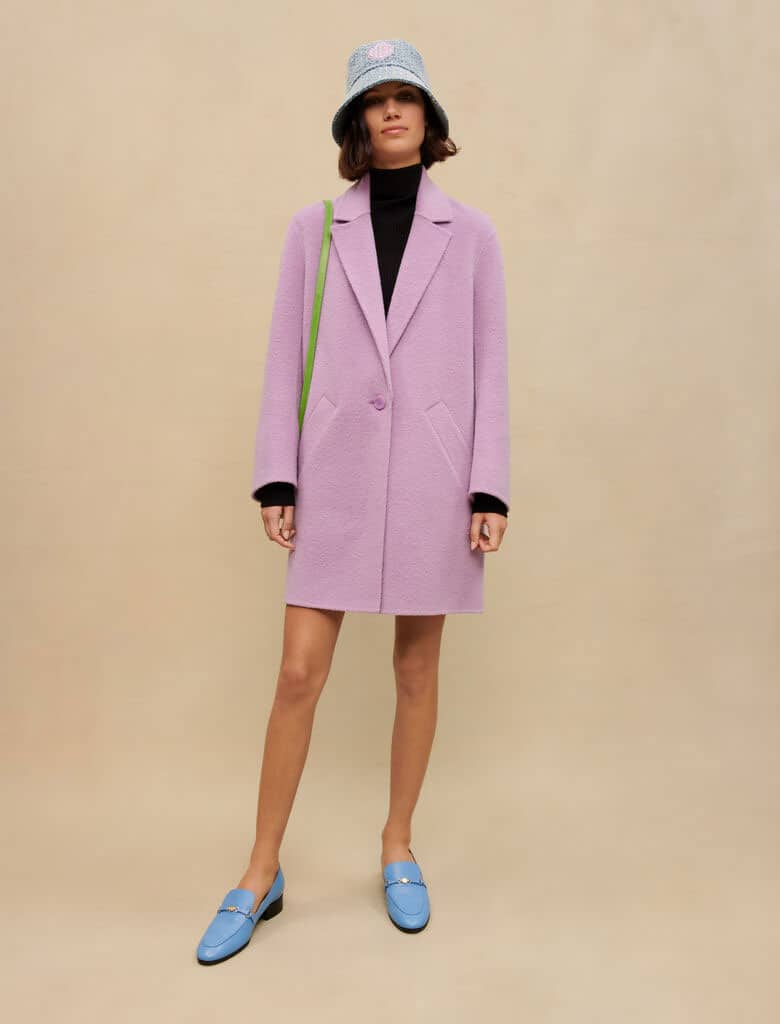 As a past Maje coat-buyer, I love this coat, though note it's made from a "wooly fabric" (78% wool, 22% polyamide). Maje single-breasted coat, was $645, now $361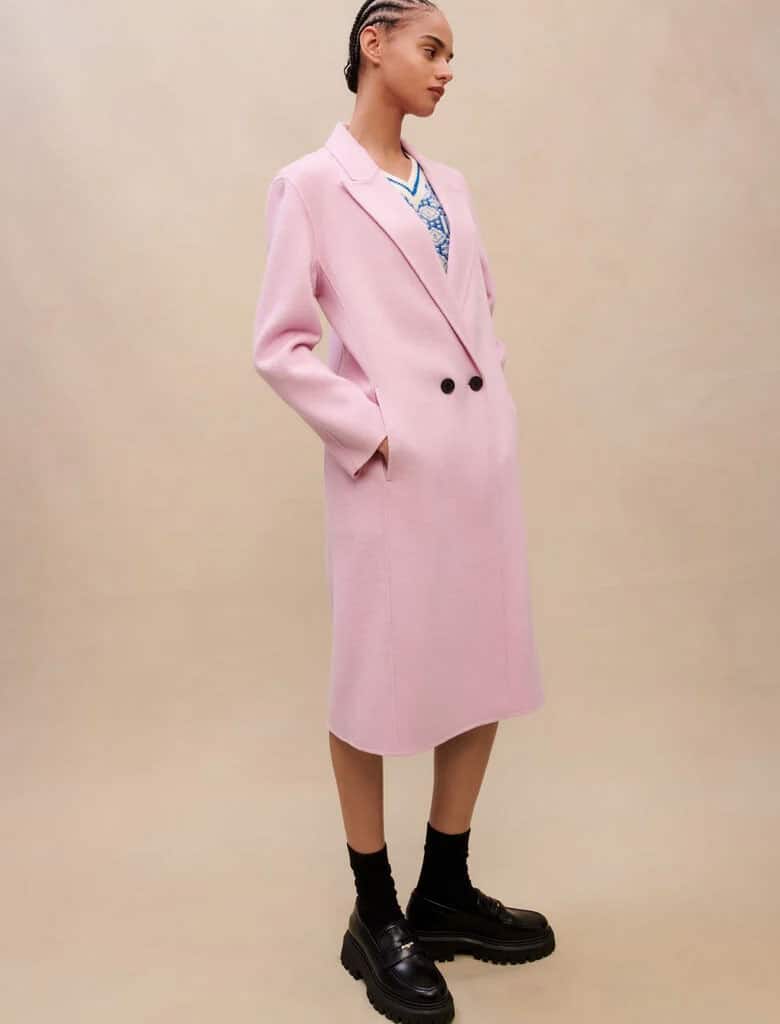 A (pink) variation on a theme. This one is 67% wool, 33% viscose. Maje pink coat, was $715, now $400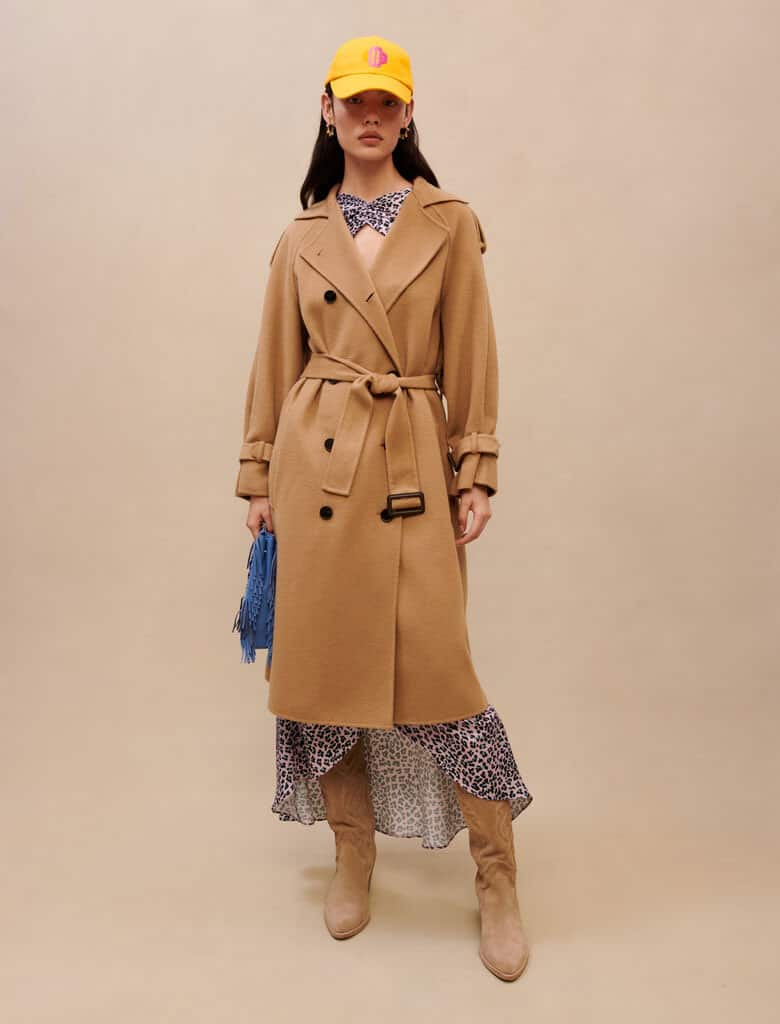 Another (mostly) wool coat, now in that familiar trench cut. I like this coat very much but I do not understand why all of these are styled with cowboy boots!! Maje wool trench, was $795, now $381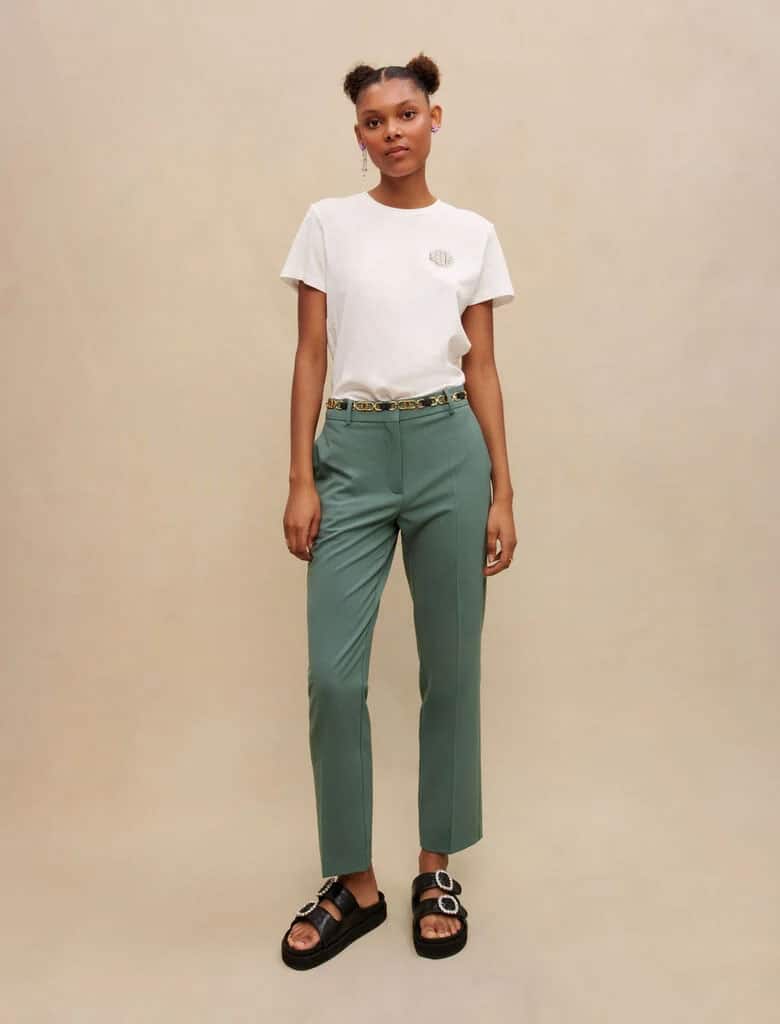 I'm not a big pants person but I love this color + cut. 4% elastane, so there's a little bit of stretch. Maje trousers, was $325, now $155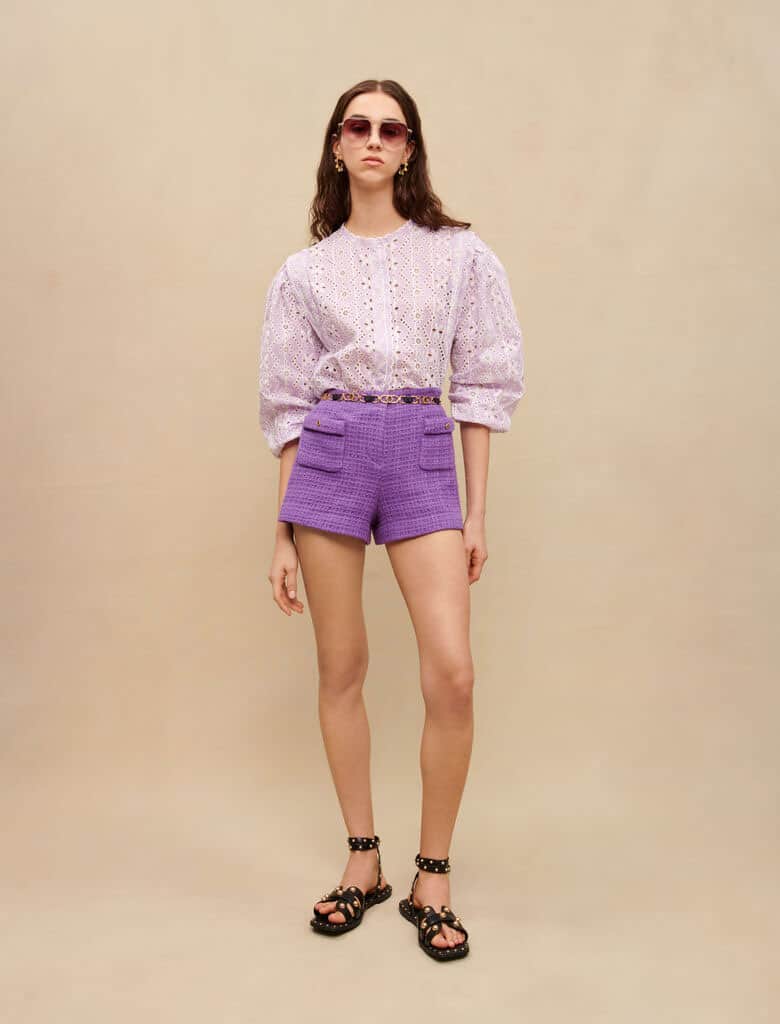 I also love these, even if they strike me as extremely Emily in Paris. Maje tweed shorts, was $295, now $141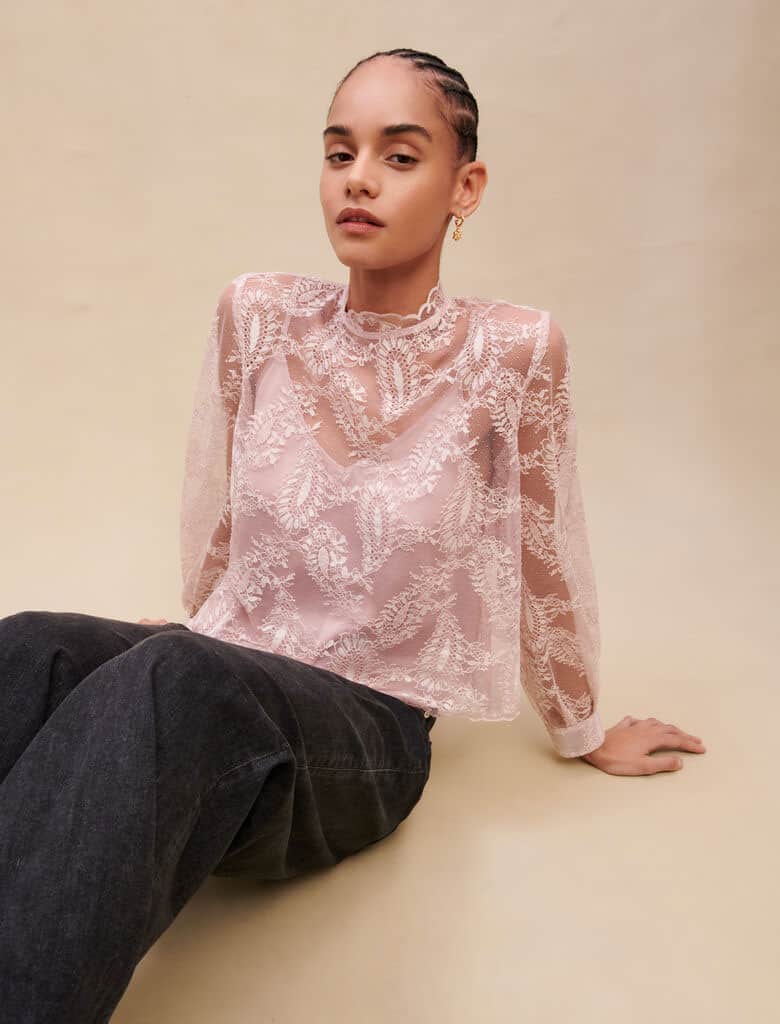 That is just extremely pretty. Maje lace blouse, was $325, now $182
Affiliate links throughout.