Sézane's annual summer sale is about three days from feeling extremely picked over. There's like one piece of jewelry left. Tops are suffering. Dresses are hanging in there, so that's where we'll start. Note: Sézane organizes their sale pieces by size — it didn't seem practical to sort through everything by size, so I just picked the size in the middle rather than focusing on the ends (32 or 48).
If you're coming to France in the very near term, don't buy anything from the US — the same pieces are remarkably cheaper in France, so it's like built-in Archives all year long.
Note: The shirt above (which looks amazing from the back, iffy from the front (but amazing from the back) is the Katy (available at the moment from M-XXL for $50).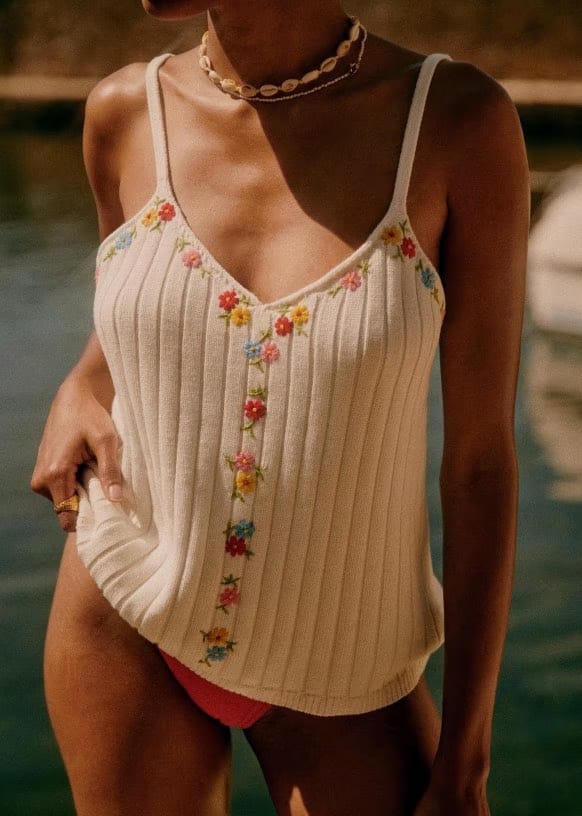 I have this shirt and I love it — just get a size down, because that cotton stretches out. Ania top, was $100, now $70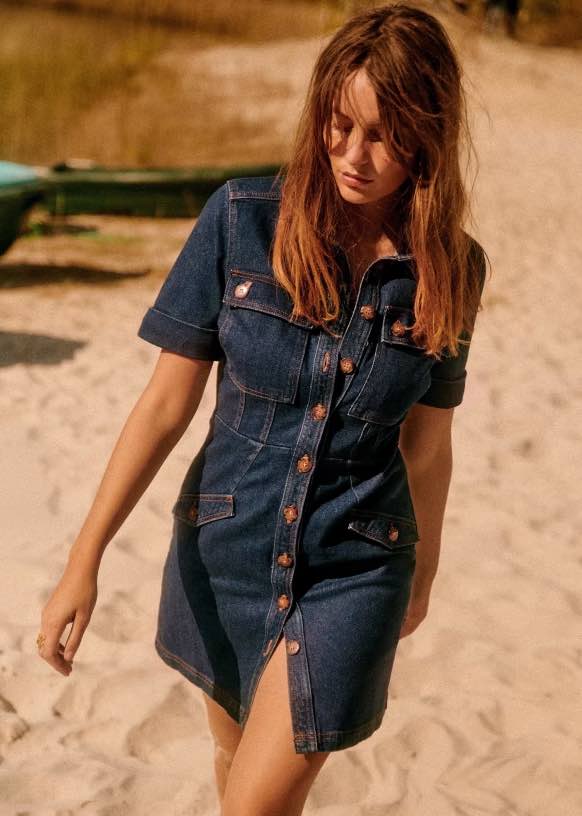 I've tried this on and it's incredible, just very body conscious — it stressed me out too much, but for the right person, it's perfection. Thalys dress, was $190, now $125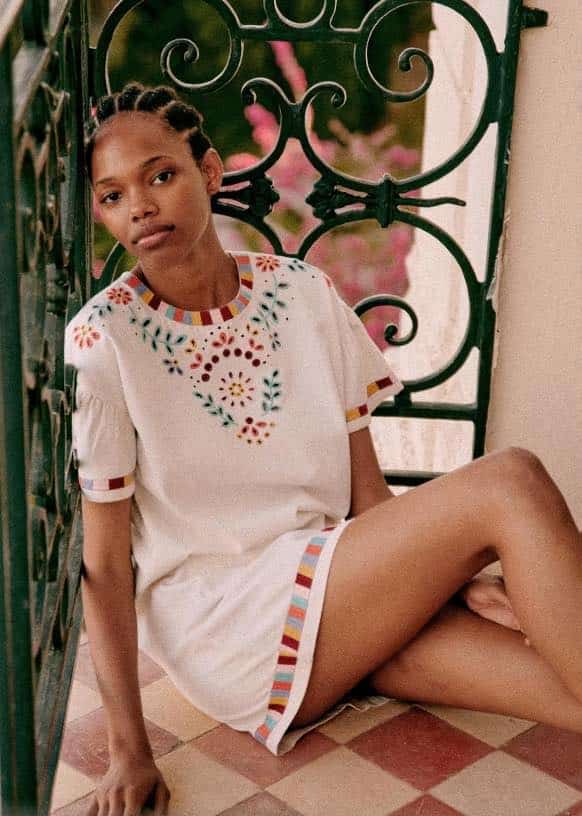 I used to wear dresses like this exclusively: patch front pockets, shapeless shape, embroidered details. You know who you are. Kylie dress, was $190, now $125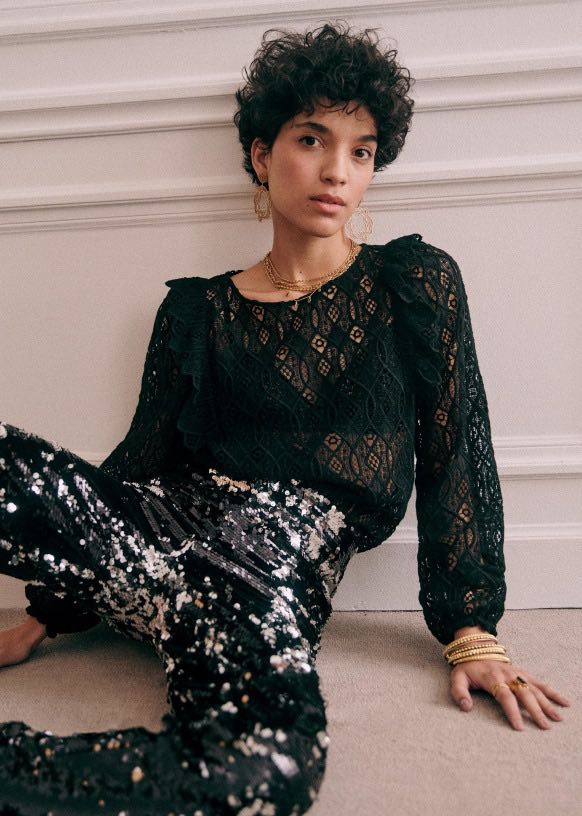 Fall is coming (I mean, I hate it, but it's coming), and this is going to look fantab on nights out. Salina blouse, was $130, now $95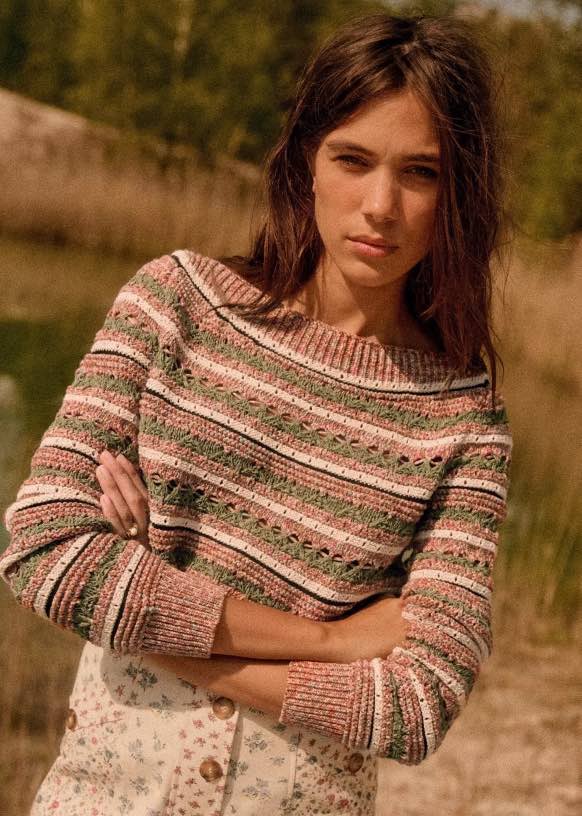 This is a really good-looking, lightweight sweater, with lots of pretty details for the money. Marge sweater, was $135, now $85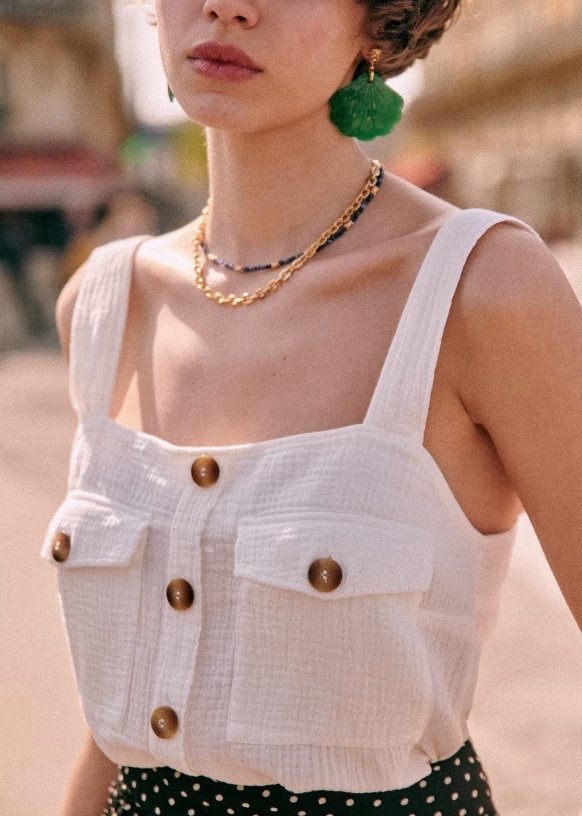 I included this in an earlier round-up after I'd tried it on, but I went back and bought it because it's adorbs. Definitely requires a tuck-in. Samuel top, was $110, now $65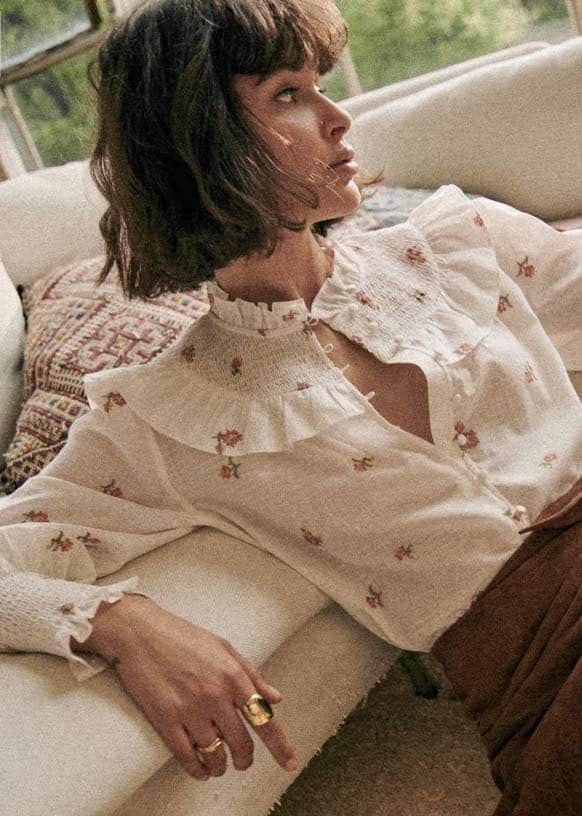 I love the details on those delicate buttons. Donna shirt, was $130, now $105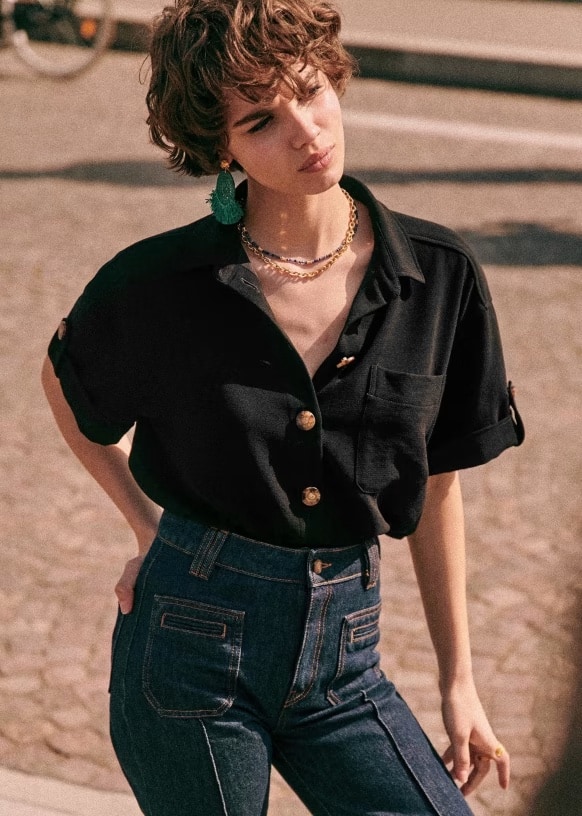 I just really like this style: oversized fit, oversized details, those big buttons, and sort of French safari vibe. If it wasn't tucked, it'd be bad news. Laurine shirt, was $125. now $95