There's a secret to "French girl" hair  — perfectly imperfect, yadda yadda — and I'm going to tell you how to get it right now.
1: Grow your hair long enough to pull back in braids.
2: Wash your hair at night.
3: Braid it.
4. Go to sleep (with braids in).
5: Undo the braids. Air-dry. Et voilà! 
That's seriously all there is to French girl hair — really. And if it looks a little unkempt, you got it right.
It's supposed to look like you didn't work on it. A French version of Drybar moved into my neighborhood and promptly moved out six months later. That straight, sleek look isn't going far here. See this Pinterest "French Girl Hair" page for examples.
Of course, Parisians love products as much as anybody else, and some of these I swear by with vigor. Note: Many of these are more expensive than your standard shampoo and conditioner, but they fall neatly within that very French idea of buying better // buying less. They're generally not supplementing these products with several shelves' worth of mousses, serums, oils, etc. etc.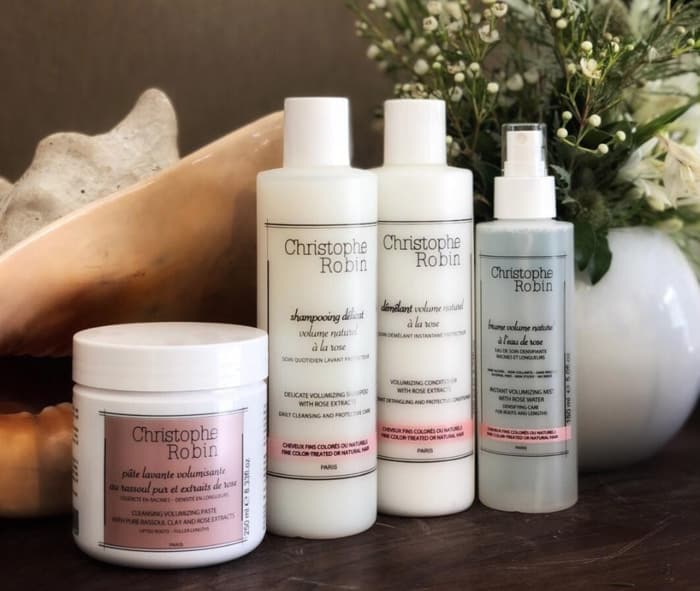 1. Christophe Robin's Rose Shampoo and Conditioner: I used this religiously until I started using Hairstory's New Wash. If you have delicate hair and don't want to do the co-washing thing, I strongly recommend.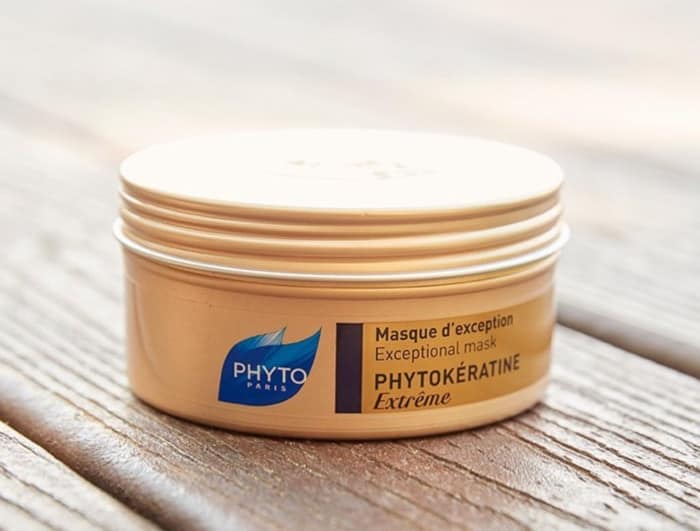 2. Phytokeratine: A super-deep conditioning mask that definitely reduced my post-shower breakage.
3. Christophe Robin cleansing mask with lemon: Of course, if you want to try a French co-wash, there's this "low-poo" one, which smells amazing.  You can leave it on for an hour if yours is super fragilisés, like mine.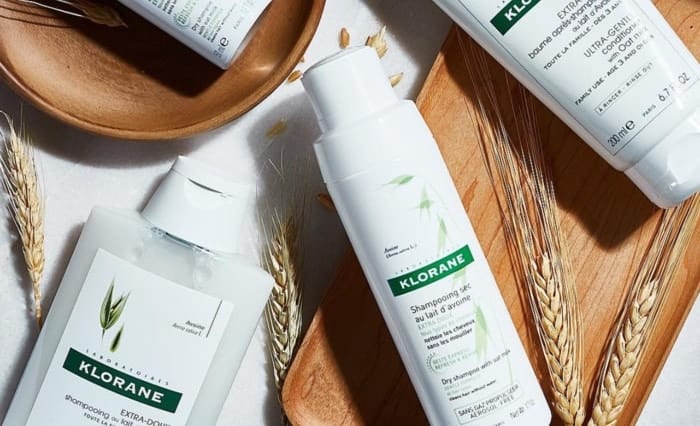 4. Klorane Dry Shampoo With Oat Milk: I don't use dry shampoo, because it can be too heavy and sticky on my hair (did I mention that my hair is extremely frail?). But I have friends who swear by this, and I can say that it, like the Chrisophe Robin, smells first-rate.
5. Nuxe Huile Prodigieuse: This does literally everything a skincare product could do — plus it's a flyaway-smoother. You'll note that this product also appears on our list of our top French pharmacy buys in general. Here, we're recommending the standard (non-shimmer) version.
6. Klorane Oil-Control Shampoo With Nettles: Have you ever used that Paul Mitchell shampoo with tea tree oil? This is the French, gentler version of it. If you have scalp residue related to over-oiliness, this could help.
7. Phyto Phytophanère: If you have hair loss related to vitamin or biotin deficiencies, this could help. (I *don't* have that, so it didn't do much for me — but if you're looking for a hair vitamin, I do like this one versus biotin-only supplements.)