Paris, c'est belle. (Ou c'est beau. Qui sait?) But it's not everything, and it's certainly not all of France. The most incredible thing about Paris is that just a few miles beyond the city limits is some seriously rural countryside. Here and there you'll find beautiful villages near Paris — maybe with a train station, maybe with a boulangerie, maybe just a post office. There's nothing nicer than taking the train to a small town like l'Isle-Adam and setting off across the meadows for another, even smaller village. It's a necessary part of visiting France.
Now: This is not a comprehensive list of France's most beautiful villages — that list would go on for another 1000 entries. Honfleur? St. Malo? Kaysersberg? Every little village between Paris and Quimper? Those, though, are overnight trips, at the minimum. These are all super-easy to get to — all by public transportation and all for a day trip. Out in the morning, back by late afternoon.
Some advisories: Don't be surprised if your village of choice doesn't have a bank — so be sure to bring enough cash to last the day. Don't expect restaurants to be open during the in-between time from about 2 p.m. 'til 6:30 or 7 — your best bet for food at that point will be a boulangerie or a grocery store. And go explore! Many of the most beautiful villages near Paris — even some of the quite small ones — are easily accessible by train or RER, which are frequent enough and not excessively expensive, especially if you're using a Navigo pass. You won't find all of these destinations in the guidebooks — sure, Auvers-sur-Oise will be, but only because of its association with Van Gogh: If he hadn't painted there, it wouldn't be. The town, though, is charming regardless of that connection. You know what I mean?
Here are my favorites.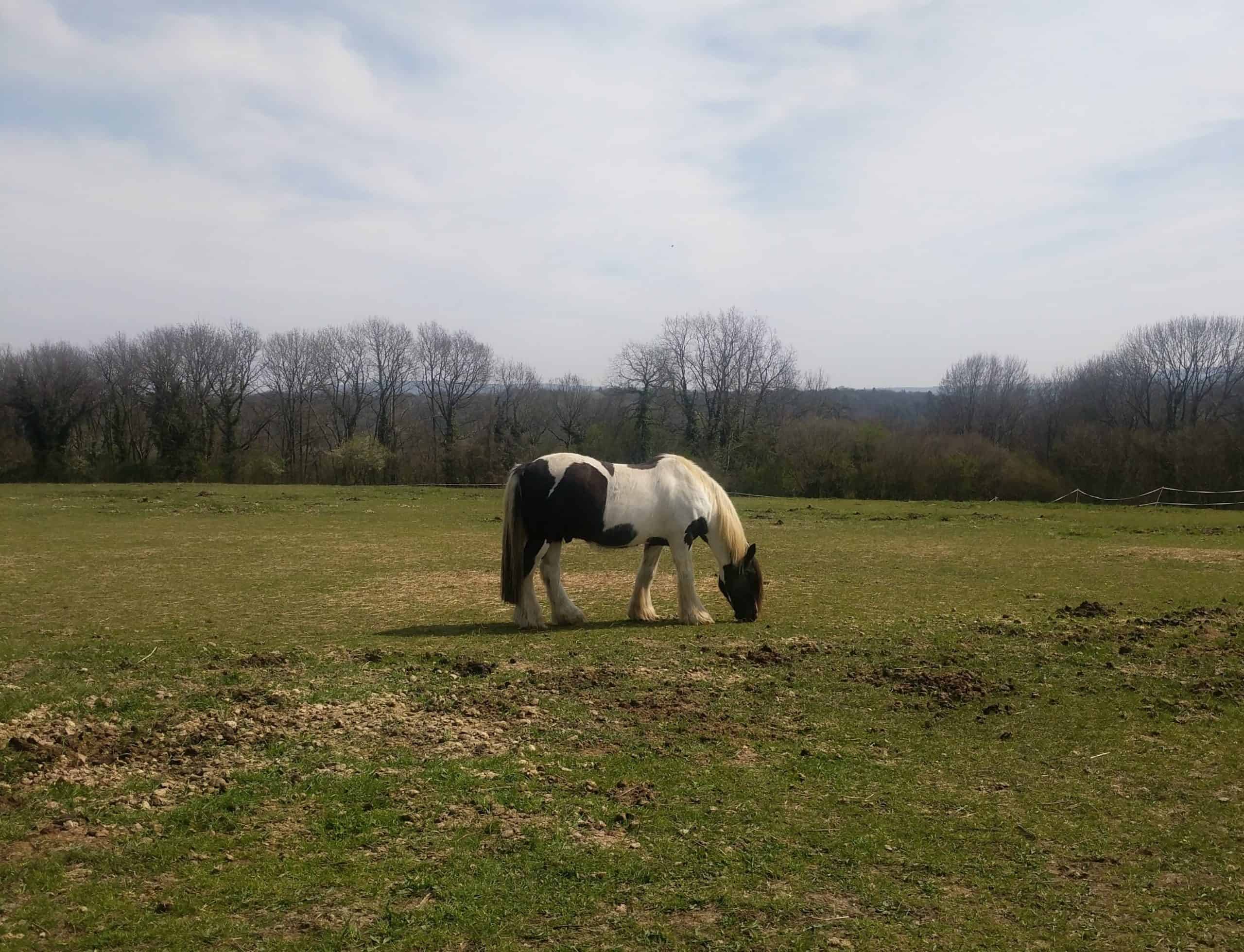 1. l'Isle-Adam
As mentioned above, l'Isle Adam is a lovely riverside town, sitting on the northern/eastern banks of the Oise. Head west from the train station to explore the Vexin, which is a beautiful national park that stretches for miles into the countryside — it's not so much a national park in the Yosemite sense as it is a large area of protected land. In any case, it's gorgeous, and at no point moreso than in the spring, when the rape fields blossom into brilliant yellow. Seriously, they give Holland's tulip fields a run for their money.
How to get there: Ligne H to Parmain-l'Isle-Adam, from the Gare du Nord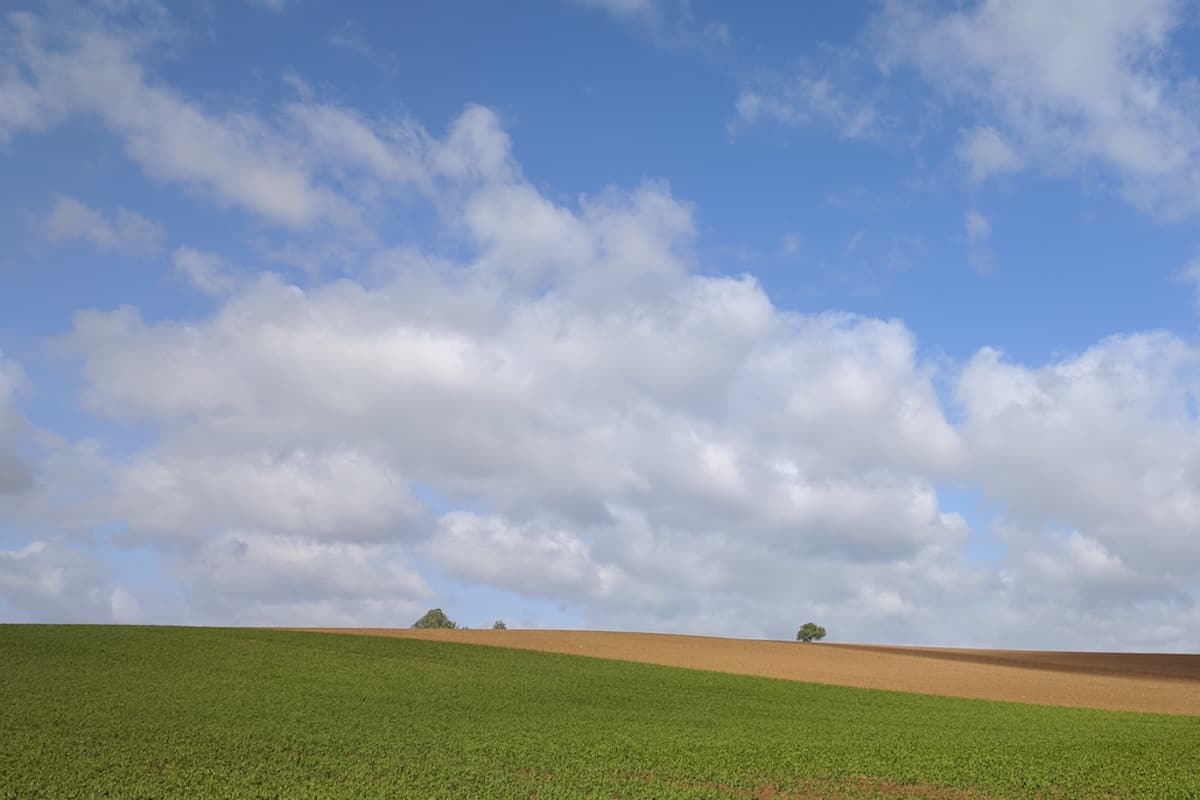 2. Auvers-sur-Oise
Also mentioned above, Auvers-sur-Oise is another riverside village on the banks of the Oise — only this one was home to Vincent Van Gogh (during the saddest part of his life, it's worth mentioning). Despite his illness, Van Gogh painted many of his most famous paintings in the surrounding countryside, including "Wheat Fields Near Auvers-sur-Oise," shown at the top. The Daubigny gardens, which Van Gogh famously painted, are viewable at the Musée Daubigny; read more about the paintings here.
How to get there: Ligne H to Auvers-sur-Oise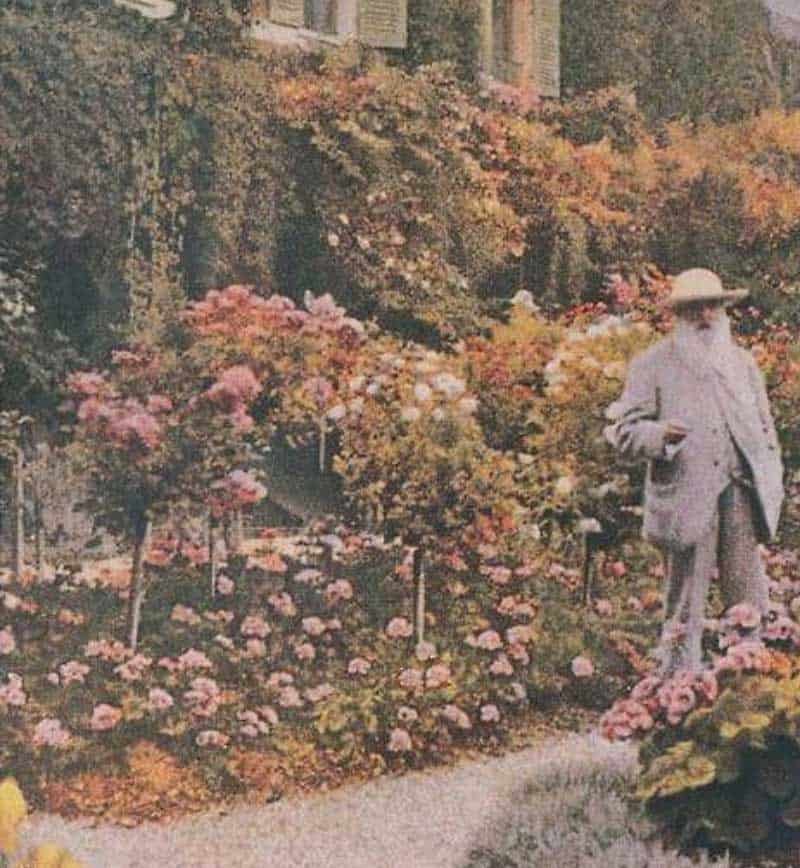 3. Giverny
Probably the most famous village on this list, Giverny was the home of master impressionist Claude Monet. This is one of the few places in France where it's worth going, despite the omnipresent crowds. There's no direct transport to Giverny, so getting there is part of the pleasure: Take the train to Vernon, then rent a bike (or walk) the rest of the way along the Seine to Giverny; it's about three miles. It's easy to see why Monet spent so much of his life here; it's just beautiful.
How to get there: Train from Saint-Lazare to Vernon
View this post on Instagram
4. Provins
Provins is wholly different from the leafy, refined, riverside villages above — Provins is medieval, and it feels like it, with its extensive city walls and ramparts. Its status as a UNESCO World Heritage Site suggests its importance: It was, 1000 years ago, a crucial market town, the site of May "Champagne fairs" in the 12th and 13th centuries, within the County of Champagne. Today you can get the vibe at the annual medieval Christmas fair, which is wonderful, and highly recommended, even if the weather will probably be terrible. Keep an eye out for goods (and beers!) made from roses; there's a lovely rose garden to visit as well (obviously most interesting when they're in bloom, usually in June).
How to get there: Ligne P from the Gare de l'Est
View this post on Instagram
5. St-Germain-en-Laye & Ile des Impressionistes
This has two of the most beautiful villages near Paris in one: St-Germain-en-Laye is basically always in the top spot on lists of the most beautiful villages in Paris — and it is exceptionally charming, and very easy to visit; I recommend seeing the Château de Saint-Germain-en-Laye, home to Louis VI le Gros in the 12th century and now an archaeology museum. Instead of heading straight back to Paris, though, make a pit stop at the gorgeous Ile des Impressionistes: With its weeping willows sweeping the Seine, it's easy to see why Auguste Renoir liked it so much. (He painted at the Maison Fournaise, now a museum and restaurant.) Just be sure to save it for a sunny day — it's magnificent in good weather.
How to get there: RER A to St-Germain-en-Laye