Ba&sh has never been my favorite French line, but it has been responsible for some of my favorite French clothes. This is possibly because they seem to make a tremendous amount of clothing — the new summer sale has precisely 383 items — with maybe a poorer hit-to-miss ratio than other lines. But what I like I really like: I wore Ba&sh to the only wedding I attended in 2022.
If you're not familiar with the line, it's flirtier and more feminine — in a particular flowy, flowery, that sort of feminine way, with lots of floor-length dresses in dramatic prints. The collection doesn't always cohere in my opinion, and there's a lot of what I'm going to call "doodads" that I don't totally get — why does this jacket have a waist-high side tie? On the other hand, what I like I love, so it's usually worth sifting through everything to find the gems. Below, my faves from the ongoing summer sale — don't delay, or if you do delay keep a close look out for additional discounts.
A few other things to know: Ba&sh is too expensive for me to qualify as everyday shopping — I buy maybe one or two things a year from this label. What I'm looking for: high-quality dresses I can wear to big events, or slightly tweaked basics (like the Caress shirt, below) that might have a high price point but will fare well on cost-per-wear. Ba&sh accepts Klarna and also has a "secondhand" space for used pieces (about 50%-plus off) and "borrows" out a limited number of styles via The Ensemble (more from The Ensemble on how that works). For example, this knife-pleat skirt costs $200 (on sale), or you can borrow it for $41 for 14 days, with free shipping both ways.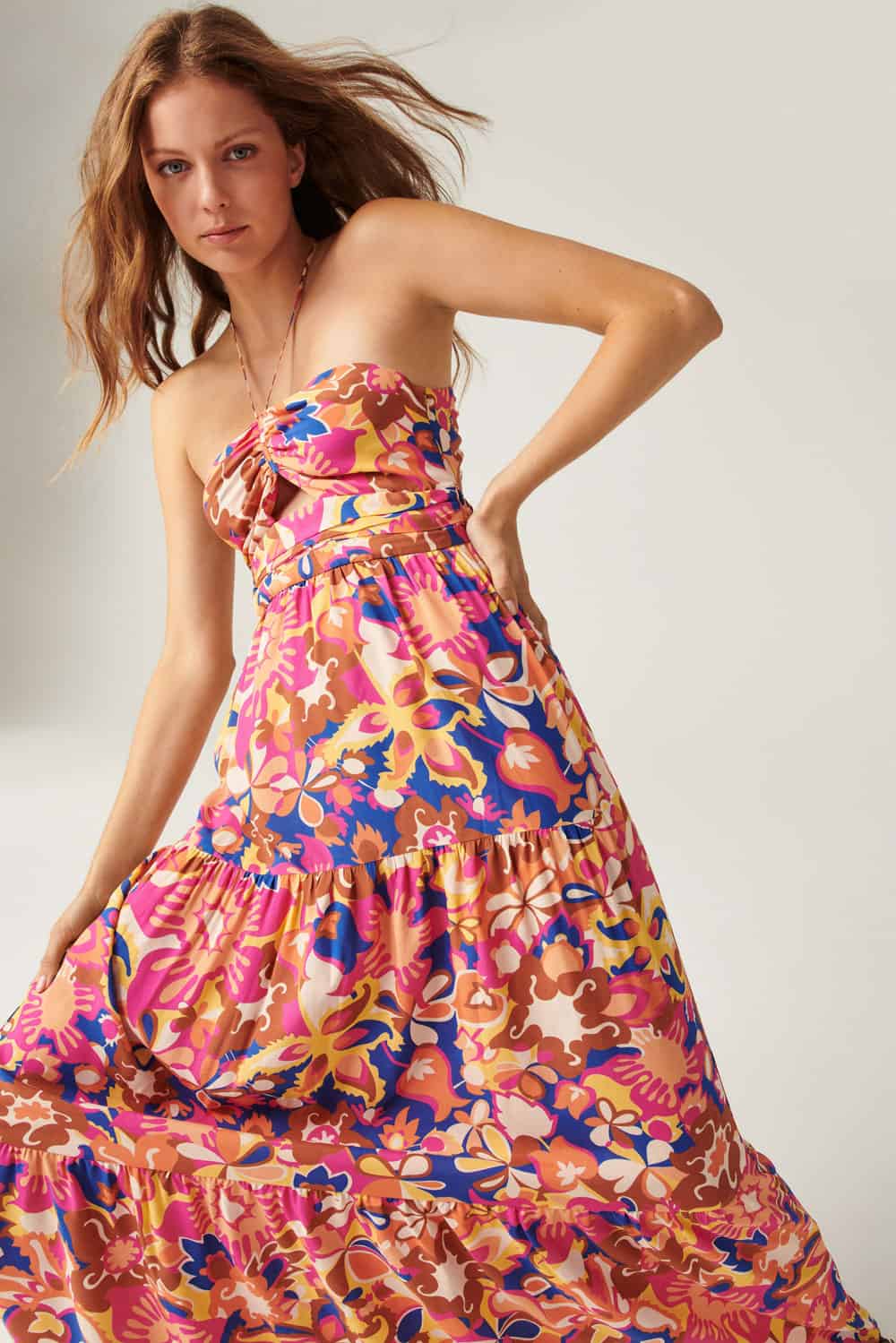 Like I said, flirty dresses in dramatic prints, in this case with a lovely tie-back. The Safia dress, $288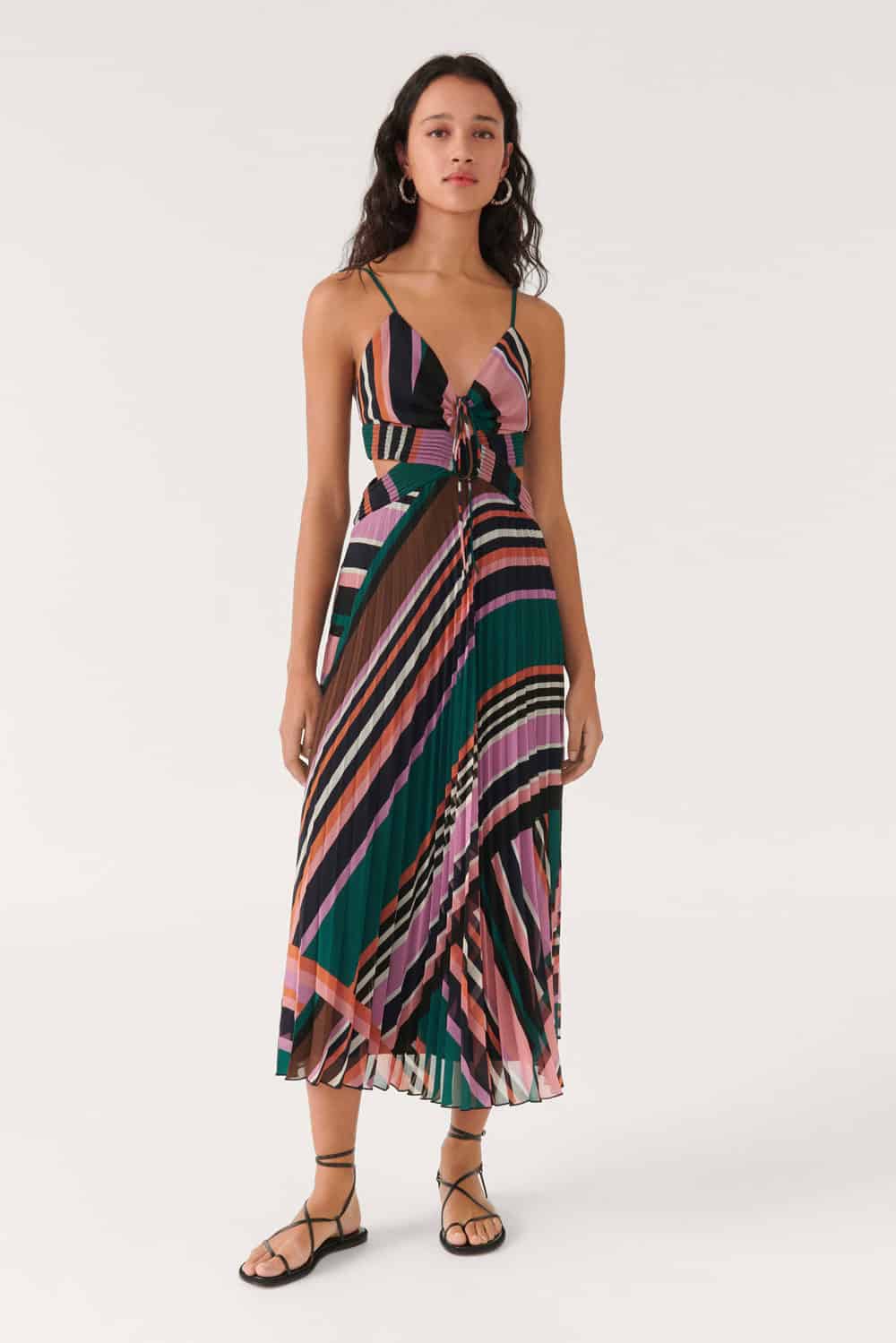 Same thing, with a midi-length knife-pleat skirt and cut-outs at the waist. Of everything I'm recommending here, this is my favorite. Uhaina dress, $346.50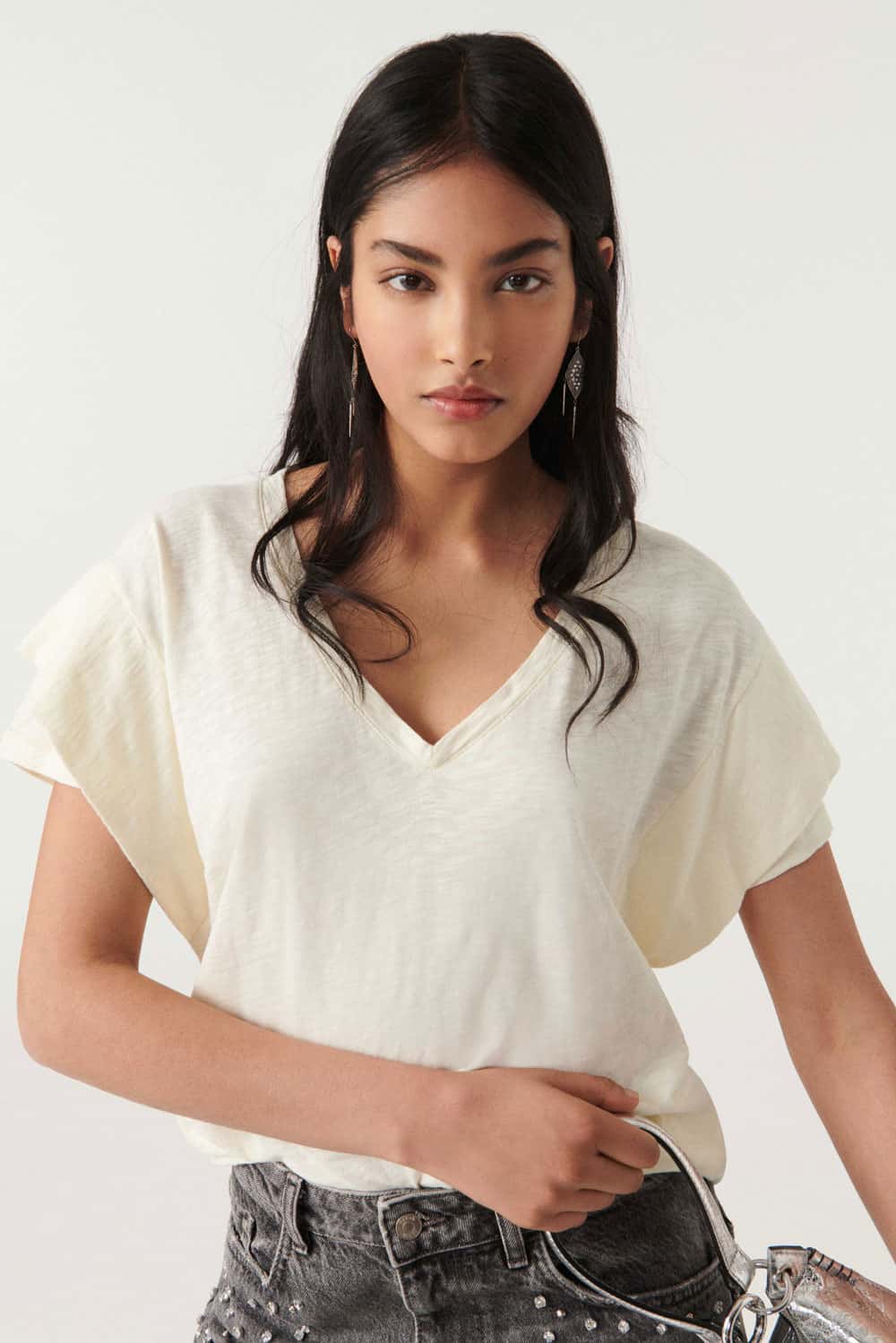 I have a similar oversized white tee, from Soeur, that I've worn so many times that it's made good on its cost-per-wear math. I would go down a size here, oversized is sometimes just too oversized. Viny shirt in ecru, $66.50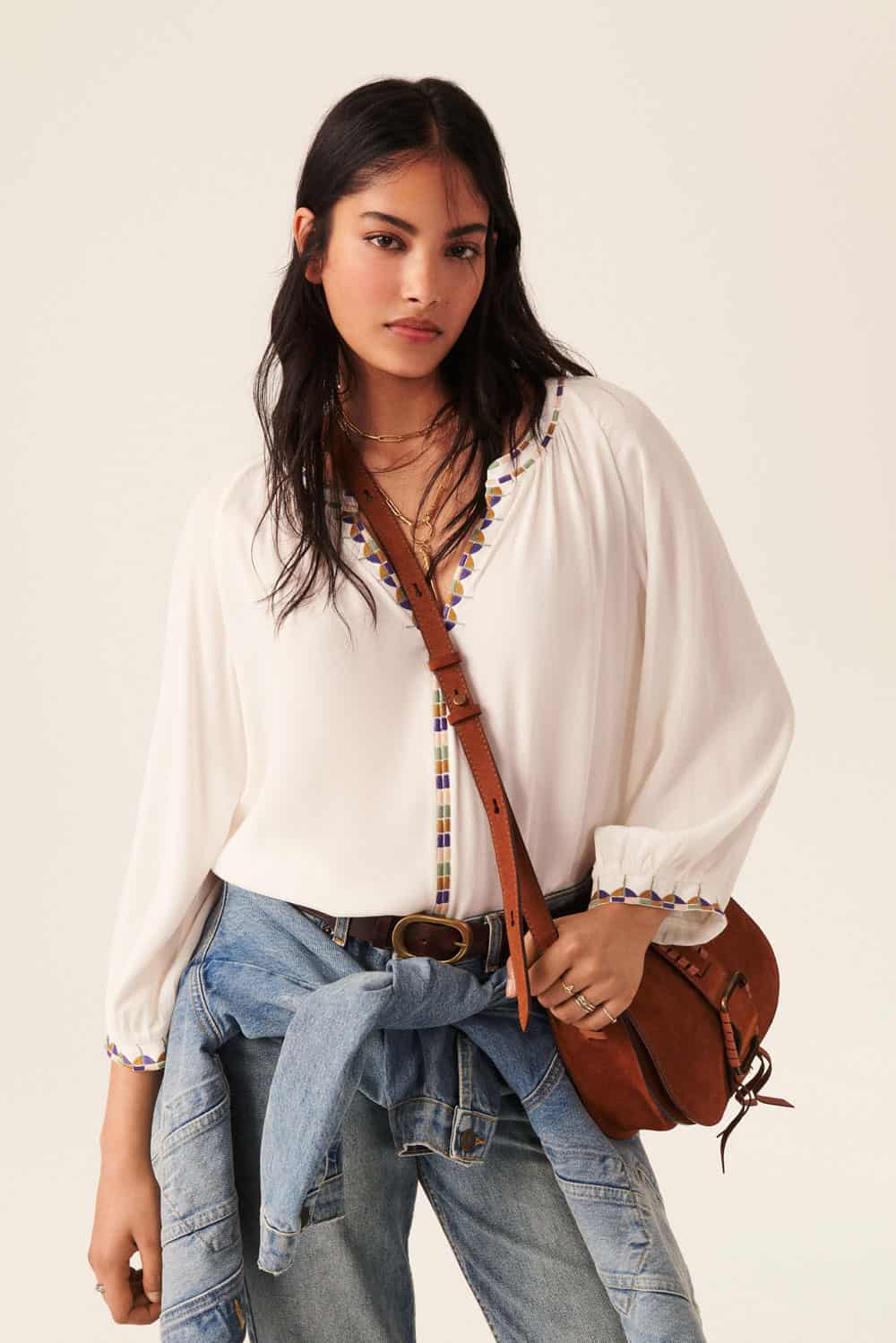 I actually own this shirt in navy, and I love the embroidered design around the neck. I would also suggest ordering a size down here, to — it's a little too flowy for its own good IMO. Theo shirt, $161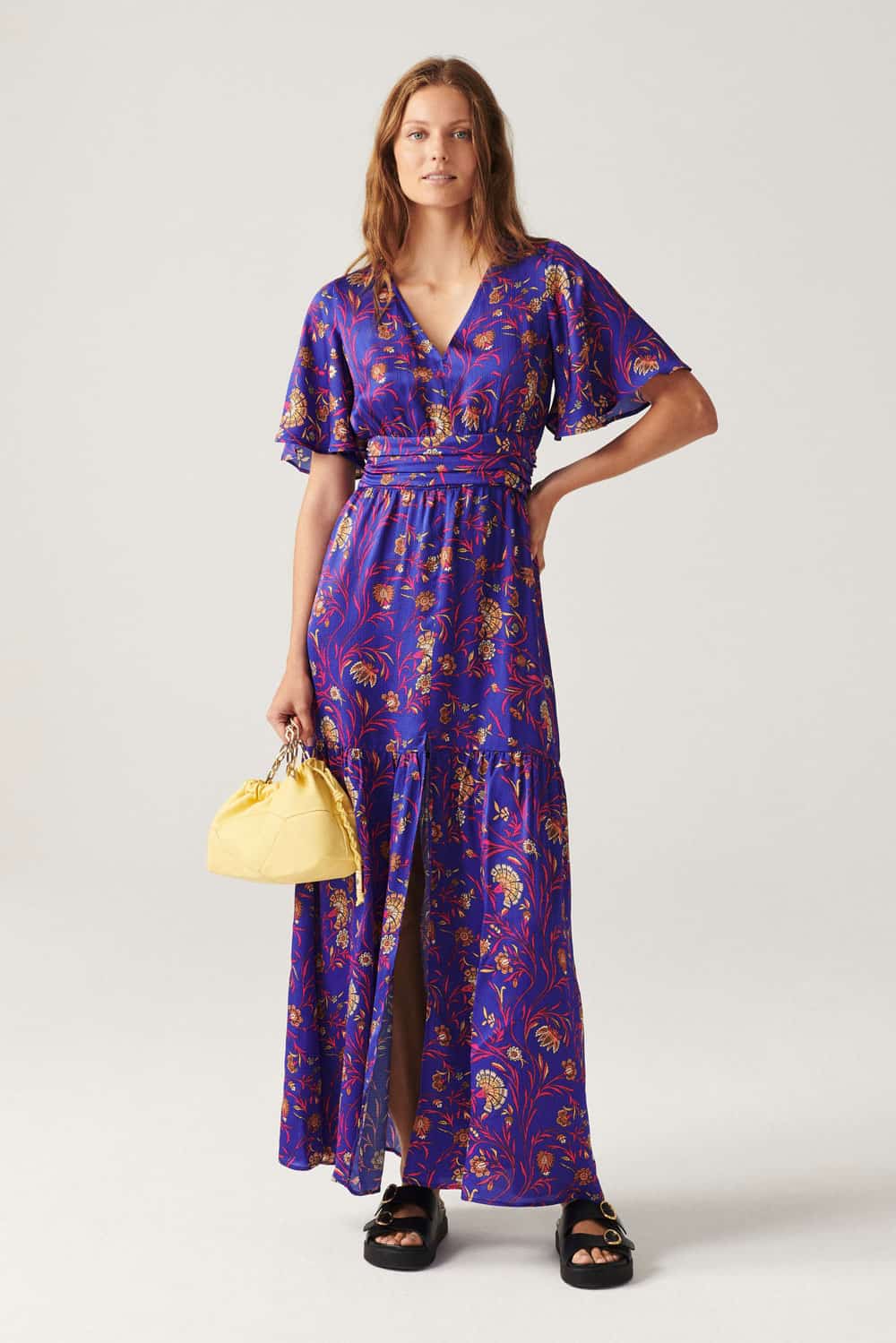 I personally don't love this color, but I'm including it because (a) this is the dress I wore to the only important event I attended in 2022 (une cérémonie de mariage in Paris) and I loved it, and (b) some people really like purple!! Cecelia dress, $416.50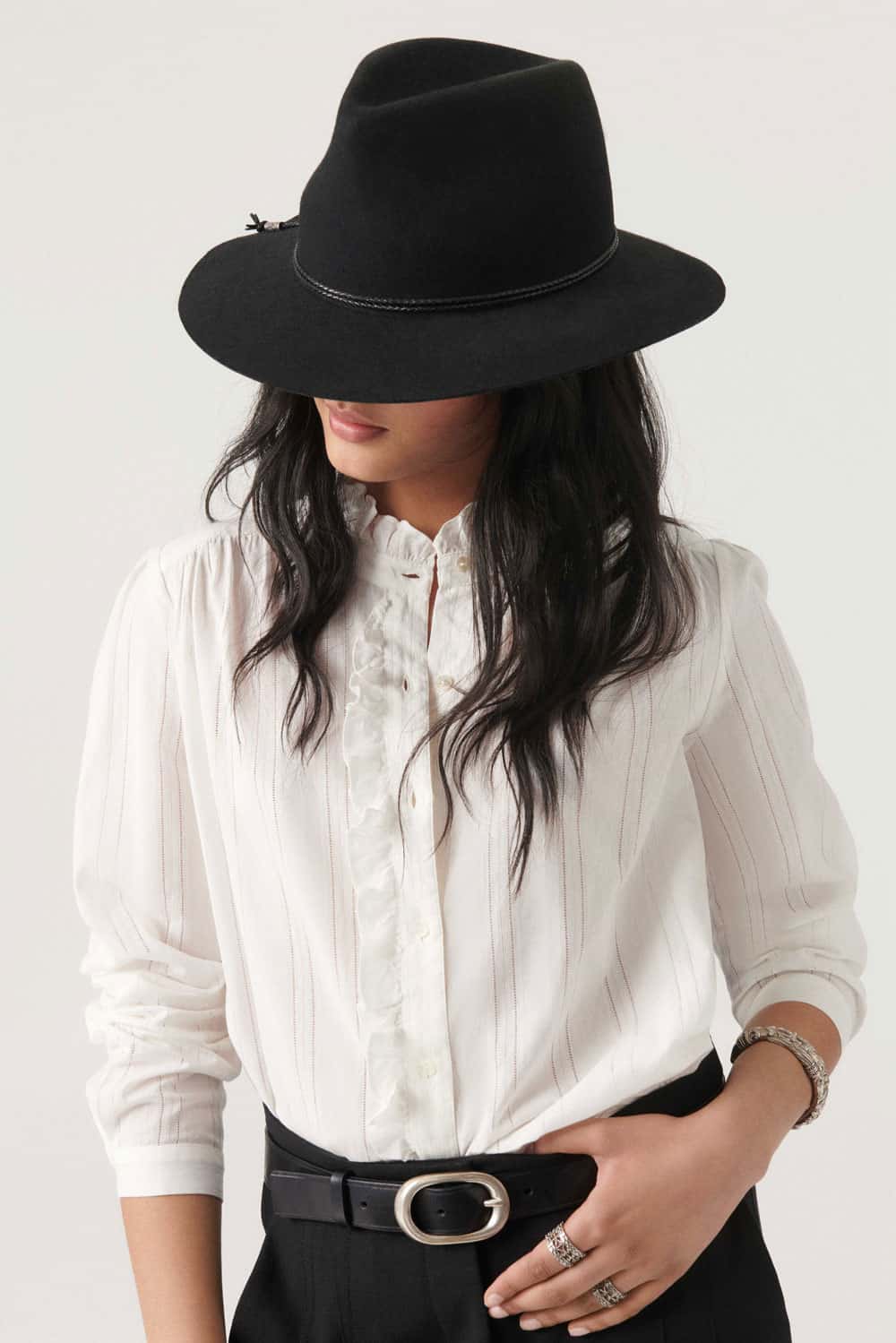 I have bought like 1000 versions of this shirt and I always get it slightly wrong — the most egregious example was one from Anthropologie that had hidden (well, hidden to me, until I bought it) slits up the sides so that the front would tuck but the sides would not. This might be the one! Caress shirt, $171.50