So I'm doing this thing where I'm trying to watch one movie from every country but I got sort of carried away with Poland and watched three.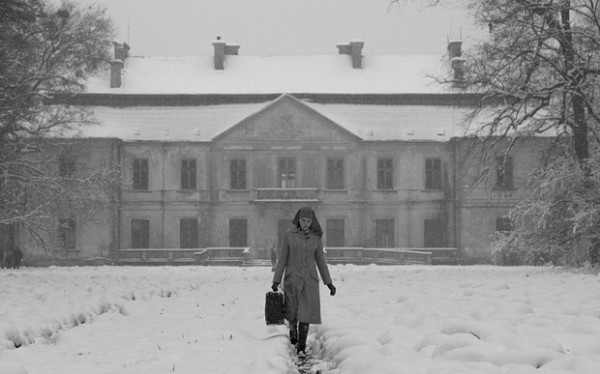 I had barely seen any of Eastern Europe until I did this thing where I drove from London to Mongolia. It is easier to get to Mongolia from London if you drive through Eastern Europe, so we did—or at least through Prague, where we were going to spend the night in a parking garage but ended up at a hotel instead. A few years after that, I spent 36 hours in Budapest. In October, I went to Ukraine for fashion week, and it was amazing. But I still haven't seen nearly as much of it as I would like. I was reminded of this last year, when I went on a series of dates with a Polish engineer who was very cool and who would cry when we watched "The Pianist," which seems like a very Eastern European thing to do.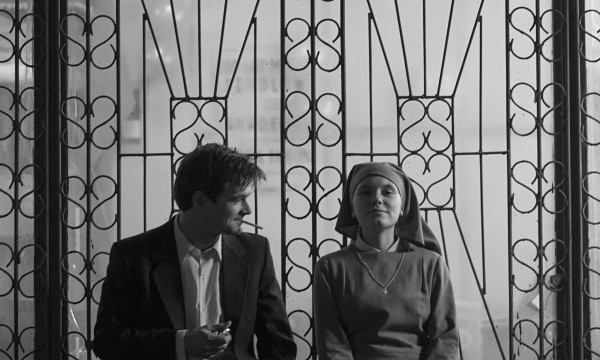 Anyway: Like that movie, all three of the Polish movies I ended up seeing deal with World War II. I found it very interesting, and disturbing, that some Polish critics have called for the inclusion of a message at the end of Ida reminding people that the Poles did not, in fact, cause World War II—even if some of the worst Nazi death camps, like Auschwitz, were on Polish soil. Of all three of these movies, none better illustrates how utterly Poland was fucked during World War II than the opening scene in Katyn, when Poles fleeing the Nazis smashed up against Poles fleeing the Russians on a narrow bridge.
Ida was my favorite of the three movies I saw. (The other two were Katyn, about the Soviet massacre of thousands of Polish military officers, and In Darkness, about a Polish sewer worker who sheltered Jews in the sewers of Lwow (now Lviv, Ukraine). I would recommend all of them, but Ida is ridiculous in its tiny, measured perfection. If Raymond Carver had lived in Poland and not on the West Coast, he might have written the story that would become Ida. It tells the hugest story—again, the war—in the smallest possible way.
It seems redundant to recommend a film that just won the Oscar, but … whatevs. It was awesome.
Previous ATW reviews:
Leviathan, Russia
Wartime in Winter, the Netherlands. On iTunes
Broken Circle Breakdown, Belgium. On Amazon Instant (free for Prime)